Dober performance fluids:
bridging The past and The future
we're the largest supplier of coolant additives in the world
Our additive packages have gone into mass market coolants produced by some of the biggest names in the business — you might have used a Dober coolant additive package in your vehicle and not even known it.
Coolant blenders have trusted Dober's super syrup for years to manufacture effective finished coolants that protect vehicles against corrosion. Rather than going through the headache of sourcing what can be well over a dozen ingredients, blenders simply need to add our syrup to water and glycol to produce a finished coolant.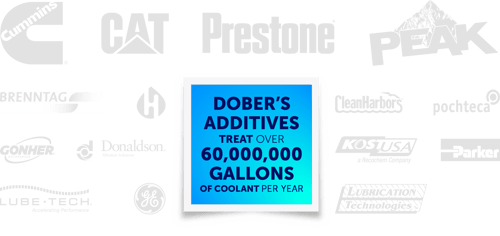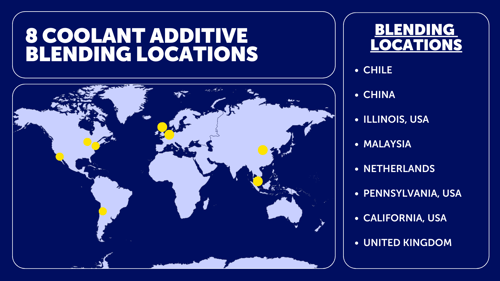 In this day and age, supply chain management is everything.
That means you need a supplier that has its own house in order, which includes the ability to manufacture and deliver around the world.
Dober has over 3,000 customers and ships to over 40 countries. In addition, Dober has eight blending sites around the world.
from Ice to Fuel cells, Dober does it all
Founded in 1957, Dober has decades of formulation experience in the performance fluids space. We've been there every step of the way, as ICE coolant development led to the rollout of organic acid technology (OAT) coolants and hybrid organic acid technology (HOAT) coolants.
Now, as battery electric vehicles and fuel cell vehicles have entered the marketplace, Dober has developed coolants that work with those applications' specific conditions.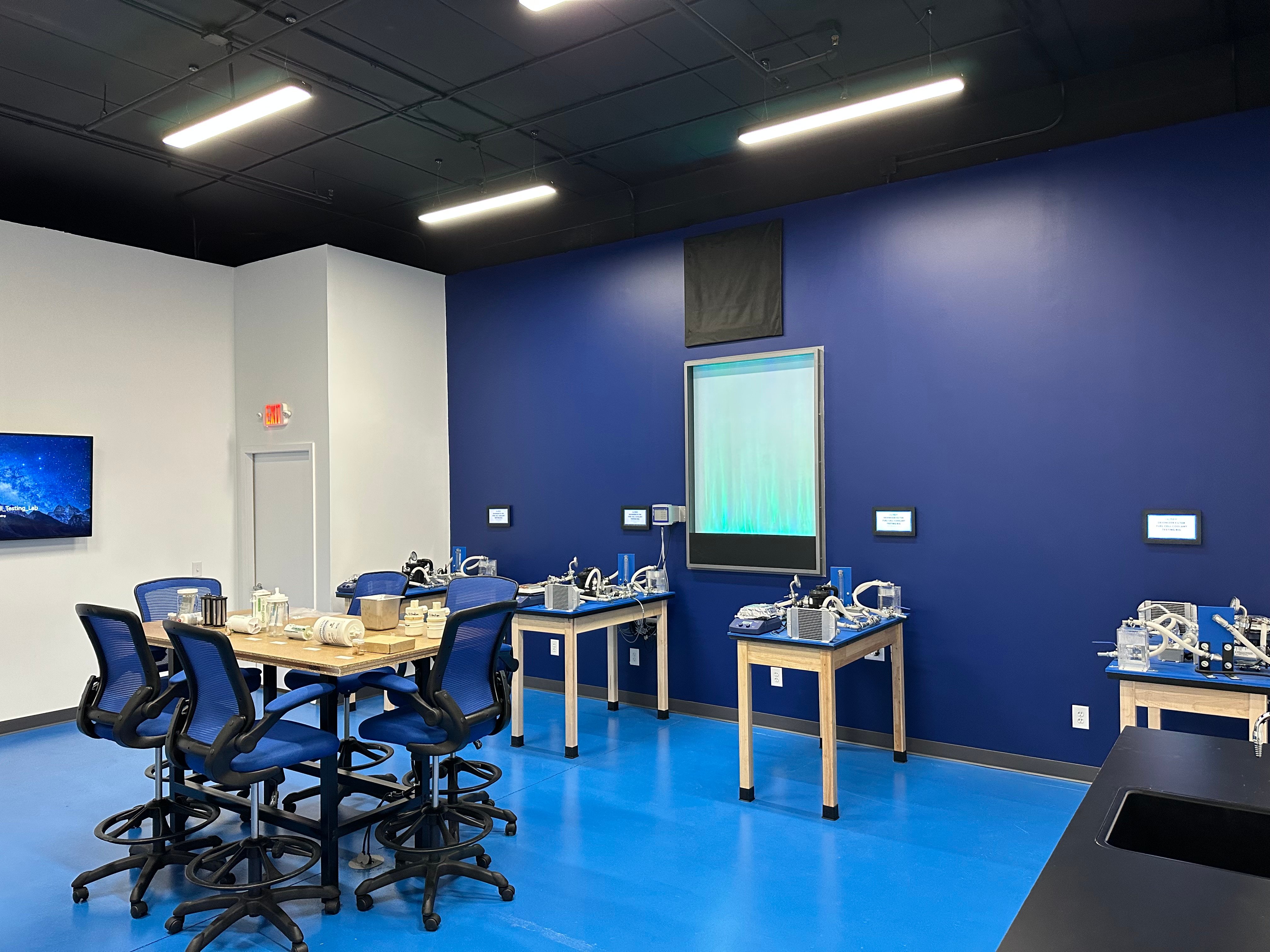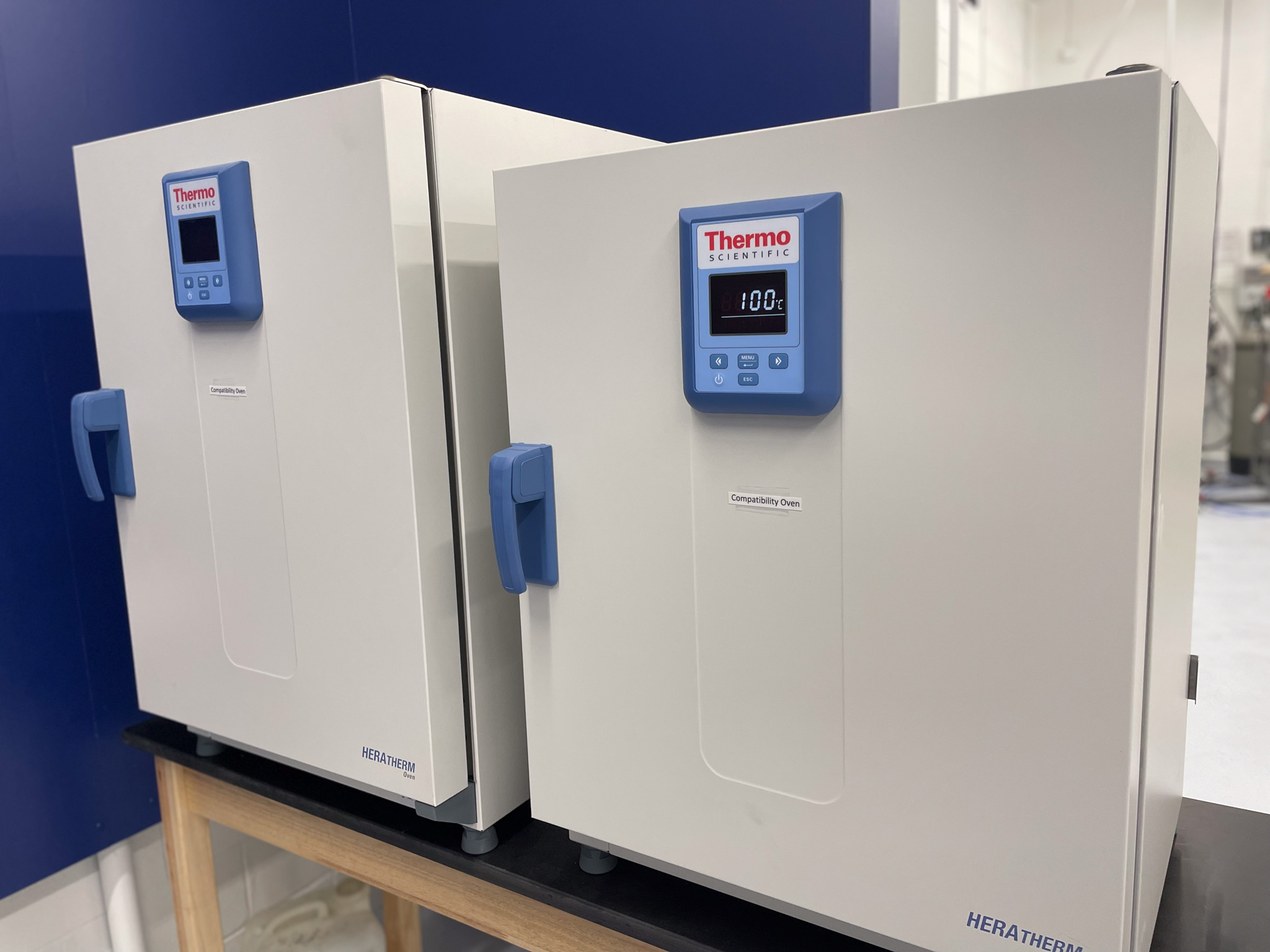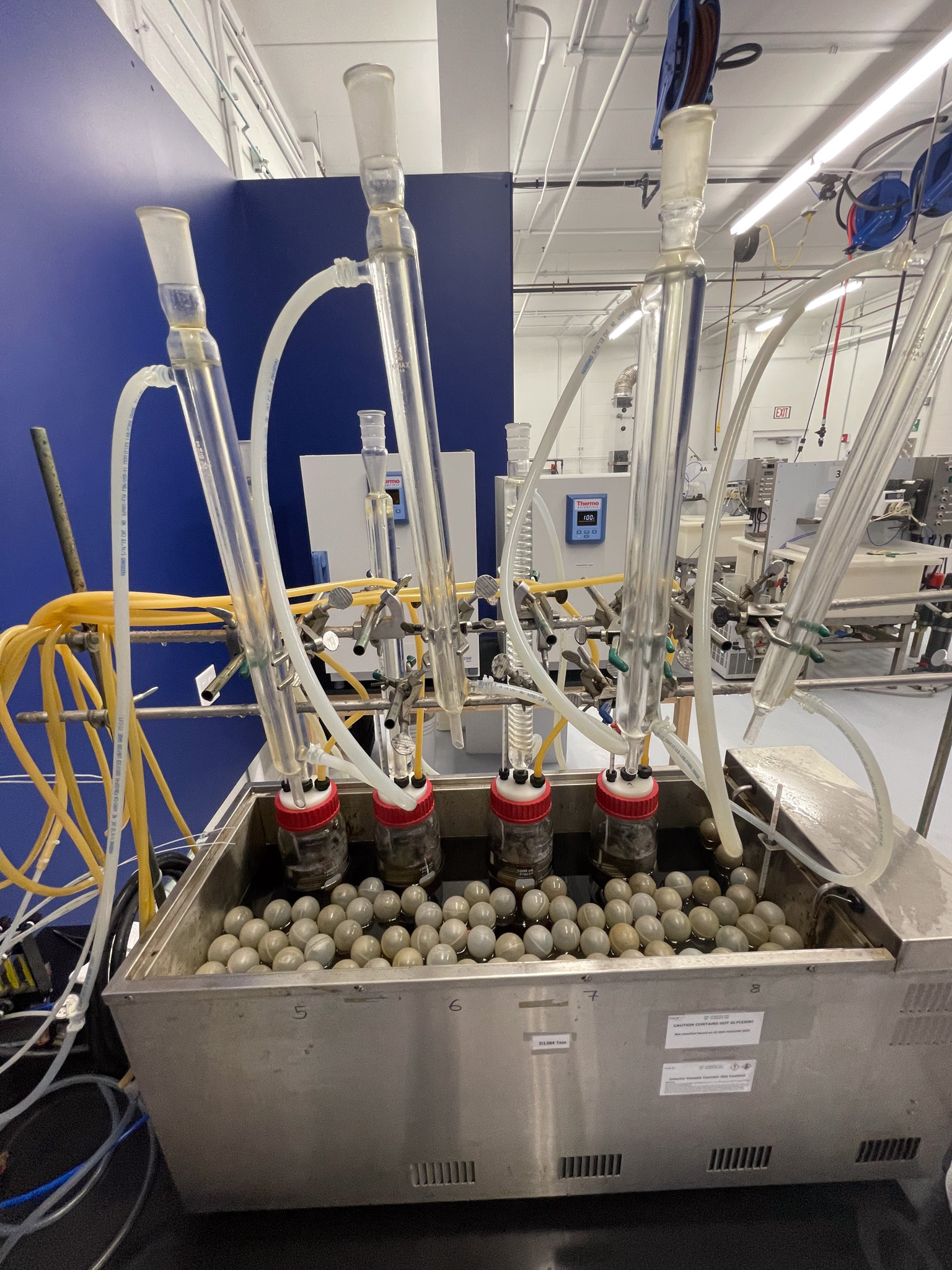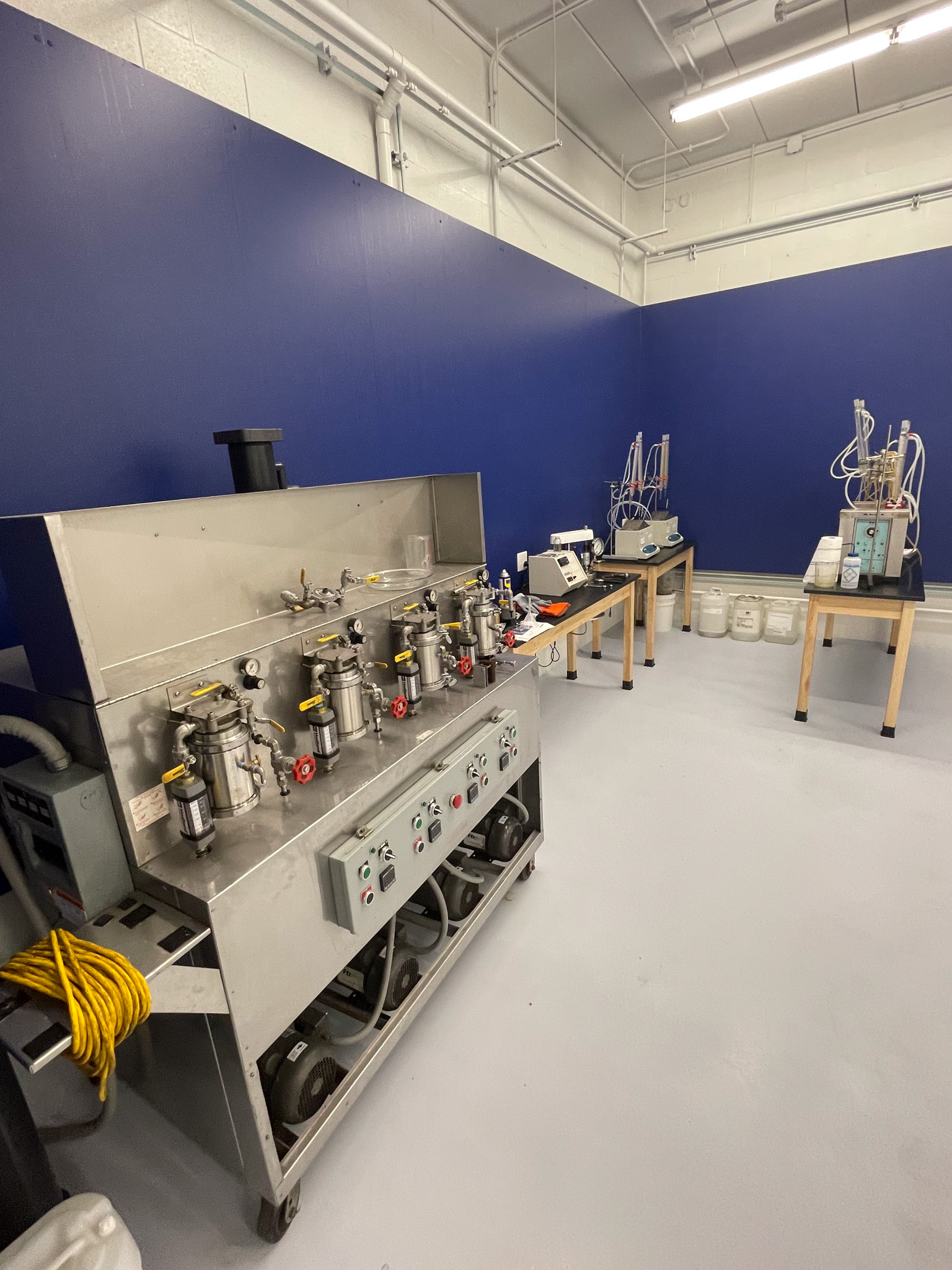 WHY DOBER
A SCIENCE-FIRST APPROACH TO CORROSION TECHNOLOGY

Research and Development
Over 60 years ago, our founder preached that the R&D lab was the heartbeat of our organization. And we feel the same to this day. Our history is filled with custom solutions that solve our customers' most difficult dilemmas.

Global Supply Chain
Lower lead times, save money on raw materials and shipping costs, and ensure compliance by leveraging our eight blending sites around the world.

Human-Centric Support
Our support team obsesses over improving the customer experience. When a problem arises, we respond quickly and effectively to ensure it is resolved promptly.

Award-Winning Operations
As recipients of the NACD 2019 Responsible Distribution Excellence Award, we know a thing or two about operations. From manufacturing to quality assurance, safety, and a robust supply chain, you can rest assured your customers will be well served.
explore what dober can do for you
Dober has a wide range of performance fluids products, including:
Request a copy of our product catalog to explore everything Dober has to offer in the world of performance fluids.
MEET OUR EXPERTS
The Dober Performance Fluids team is dedicated to ongoing innovation and R&D for what is an ever-evolving performance fluids market.
Simply put, many of the performance fluids of the past won't be the same as the ones of the future, particularly for battery electric and fuel cell vehicles.
Our team of experts recognizes that fact and works hard to produce the best processes, products and customer experience possible.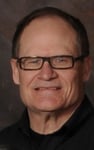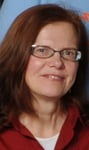 Sigita Sriupsiene
Chemist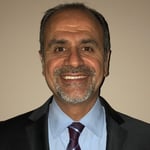 Sarkis Aroyan
Sales Director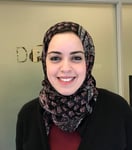 Rola Saleh
Quality Manager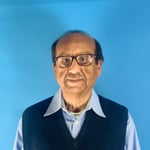 Dr. Govind Khemchandani
Senior Director, R&D
Alex Schaller
Director, manufacturing and supply chain improvements

Brian Bergin
Senior r&D Chemist

Mary Bishop
Sales development representative
we'd love to work with you
Dober is working on a number of exciting things in the performance fluids vehicle space. The automotive market is undergoing a transformation, and the Dober team is on the cutting edge of innovation in the performance fluids space.
Have a question for our dedicated performance fluids team? Do you have a particular pain point you'd like to address and want to learn more about our suite of products for ICE, battery electric and fuel cell vehicles?
Don't hesitate to reach out — a Dober representative will get back to you.