AN INDUSTRIAL WATER
TREATMENT COMPANY
FOR TOMORROW
We use the power of chemistry so you don't have to compromise between performance and the environment. The old adage "garbage in, garbage out" reigns true in the world of raw materials for the water treatment industry. We source biopolymers from the land and from the sea to reduce usage of harmful chemistries. We use concentrated formulas to reduce the carbon footprint of treatment solutions. We focus on making your choice an easy one so that we can all have a better tomorrow.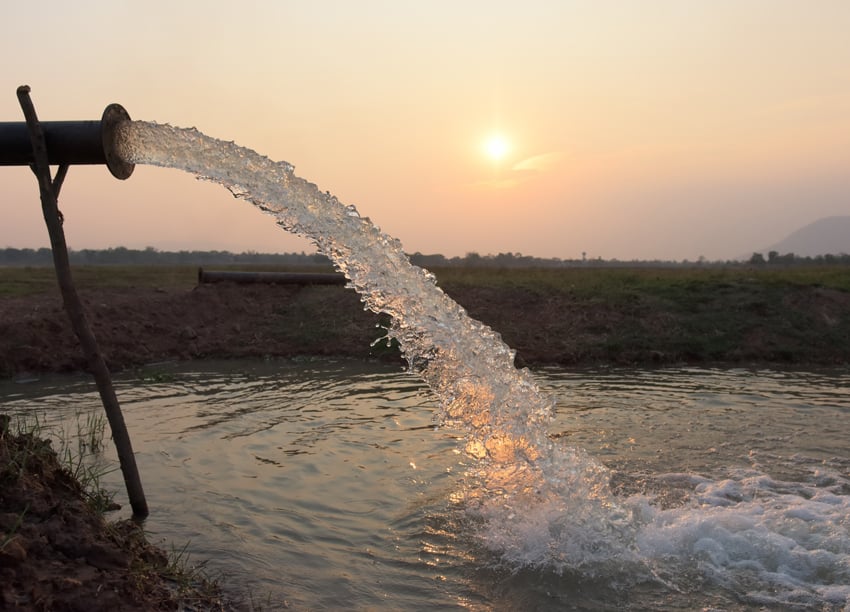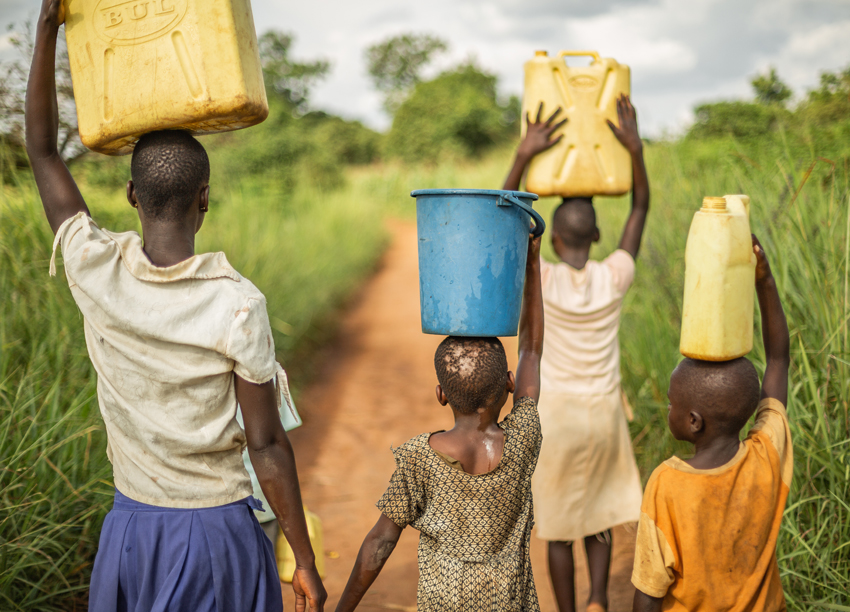 WE ARE IN BUSINESS TO SAVE HUMANITY'S MOST VALUABLE RESOURCE
Dober is headquartered in the Chicagoland area, so the Great Lakes hold a special place in our hearts. When pollutant discharges in the 1970s threatened waterways such as the Great Lakes, we took action and founded Dober's Water Treatment division. We have focused on creating sustainable water treatment products that outperform traditional chemicals. But our mission has expanded beyond just protecting the waterways to ensuring everyone has access to clean water.
SUSTAINABLE INDUSTRIAL
WATER TREATMENT SOLUTIONS
Our water treatment product lines are distinguished by their application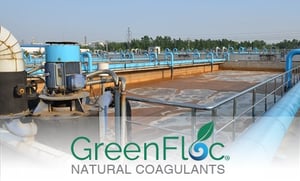 INDUSTRIAL WASTEWATER
GreenFloc focuses on the category of wastewater. We specialize in separating oils from water. We differentiate ourselves by using land-based biopolymers and creating targeted industry solutions so you get performance optimized for you rather than a broad-based chemical used across many industries.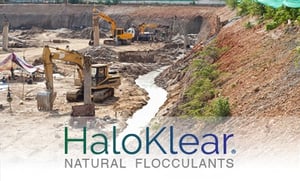 LEAVING THE WORLD BETTER THAN WE FOUND IT
ADD NATURAL INGREDIENTS TO YOUR TOOLKIT
YOU'RE IN GOOD COMPANY
We're proud to serve thousands of customers in over 40 countries ranging in size from startups to Fortune 500 companies.