SMART RELEASE TECHNOLOGY IS A TOTAL SOLID-FEED TREATMENT SYSTEM
Say goodbye to liquids, hello to Smart Release.
Anyone who has worked with liquid chemistries knows the challenges
associated with liquids such as spills, pump failures, and deliveries. Solid cooling tower chemicals have been around
since the 1970s in an attempt to overcome these challenges.
The truth is, anyone can turn a liquid into a solid. The challenge is in controlling the release of proper chemical levels over an extended period of time. Smart Release
Technology's 30-day, controlled-release chemistries solve this challenge for the cooling tower chemical industry.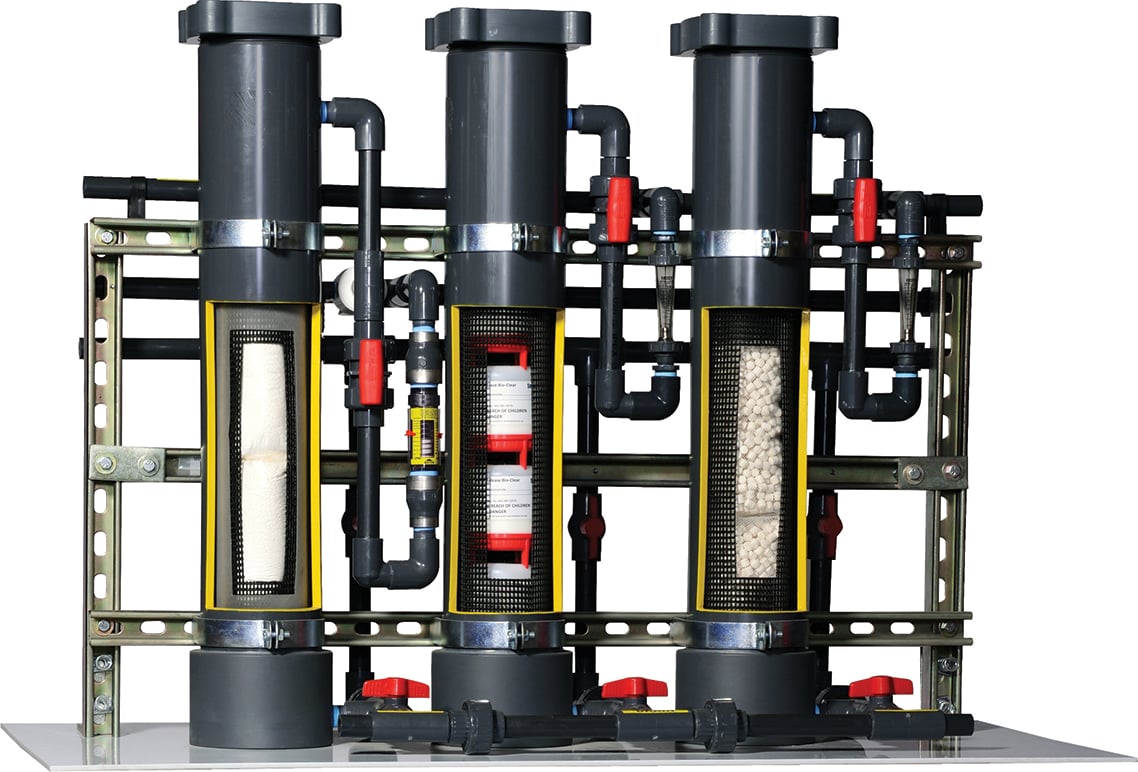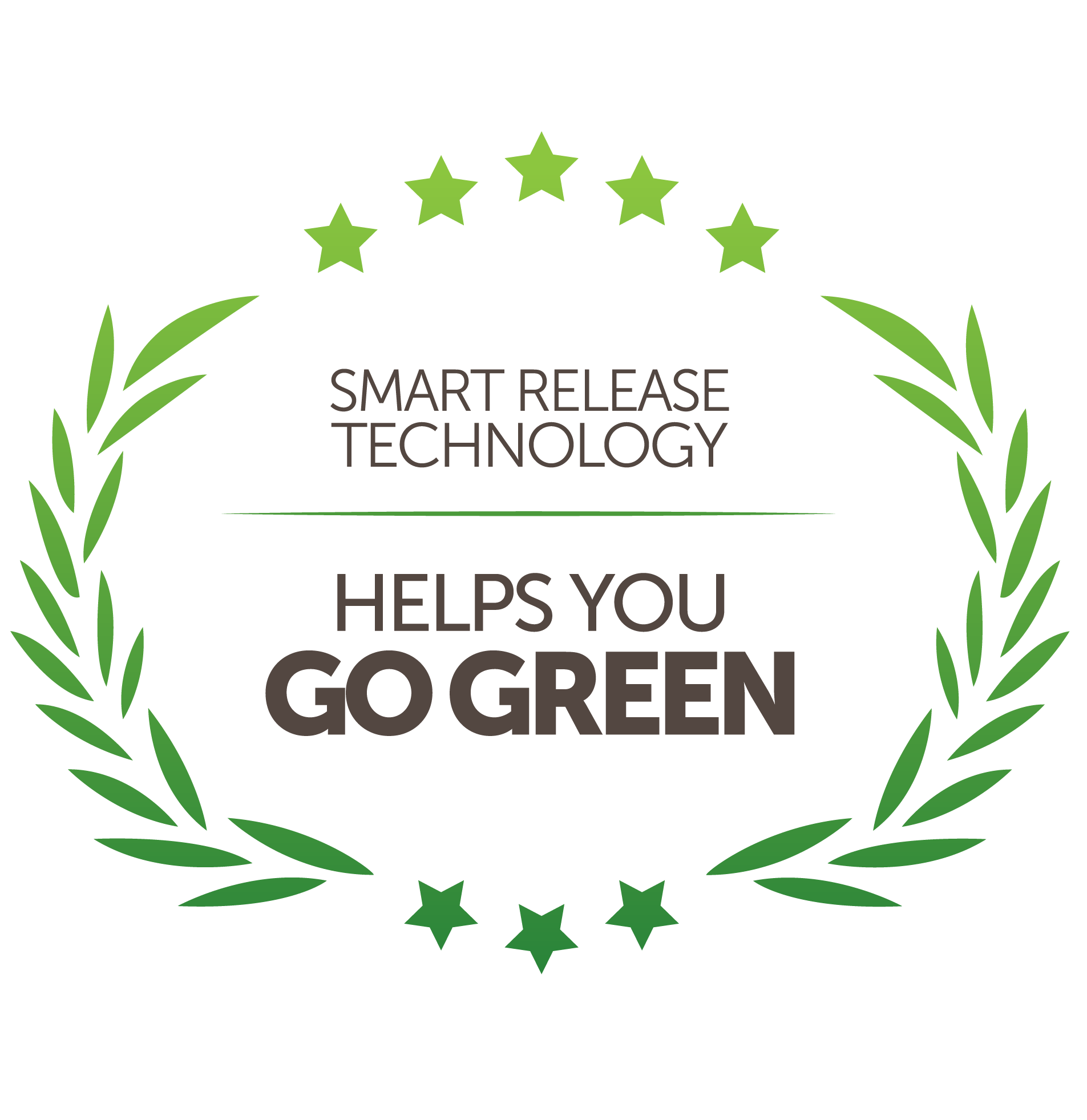 EARN LEED POINTS WITH SMART RELEASE
ELIMINATE DISCHARGE OF HARMFUL CHEMICALS
Unlike traditional liquid chemistries that require stabilizers to keep raw materials in solution, Smart Release contains at least 97% active as the salts. This eliminates the discharge of many harmful chemicals into the waterways.
REDUCE WATER USAGE
Good treatment allows for higher cycles of concentration.
This in turn lowers water usage. Smart Release uses robust and proven chemistries to do just that.
REDUCE ENERGY USAGE
No pumps required equates to less energy usage.
LOWER CO2
Smart Release products are delivered in recyclable cardboard boxes and the highly active concentration reduces shipping
weight, thus lowering CO2 emissions.
SMART RELEASE TECHNOLOGY PRODUCTS
BIOCIDES
Preventing microbiological contamination requires a strong biocide treatment program. That is why Smart Release offers both oxidizing and non-oxidizing biocides.
The benefits of a solid biocide program are:
No drum or pail disposal
No spills or splashes
Designed for 30 days of
controlled-release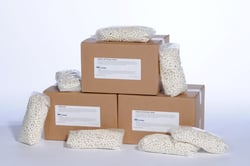 SCALE & CORROSION INHIBITORS
Born from the same science that controls the release of pharmaceutical drugs in your stomach, Smart Release scale and corrosion tablets give you peace of mind knowing that as long as water is flowing, your cooling tower is being protected.
Minimize maintenance costs (from pump failures)
Formulations protect in both low and high LSI application
Designed for 30 days of controlled-release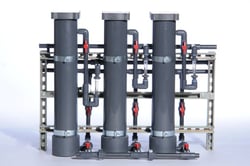 CHEMICAL FEED EQUIPMENT
Complete your solid-feed water treatment system with off-the-shelf, DIY systems or with customized, pre-built skids. Smart Release Feeders are used to feed both scale and corrosion inhibitors and biocides. Options include:
Small, Medium, Large DIY Feeders
Off-the-shelf pre-built skids
Customized skids to fit unique systems
AN ALTERNATIVE TO LIQUID COOLING TOWER CHEMICALS
Since our launch in 2007, thousands of locations throughout the world have switched to Smart Release Technology. Whether the sites switch because of the reliability of treatment (no pumps), the ergonomics (no drums), or the simplicity, they all benefit from removing the often unsightly look of a liquid setup.
Start Using Smart Release Today