Safe, Compliant, Hassle Free Delivery of quality goods and Services
At Dober, we know shipping chemicals is a privilege and we take great lengths in training our team and developing processes to ensure we are a leader in chemical shipping.
We are dedicated to maintaining the highest standards of quality and safety in all aspects of our operations and strive to provide our customers with a seamless and stress free experience. Trust us to deliver on our brand promise and provide you with the best quality products and services.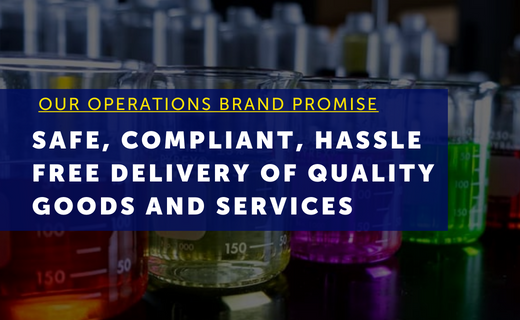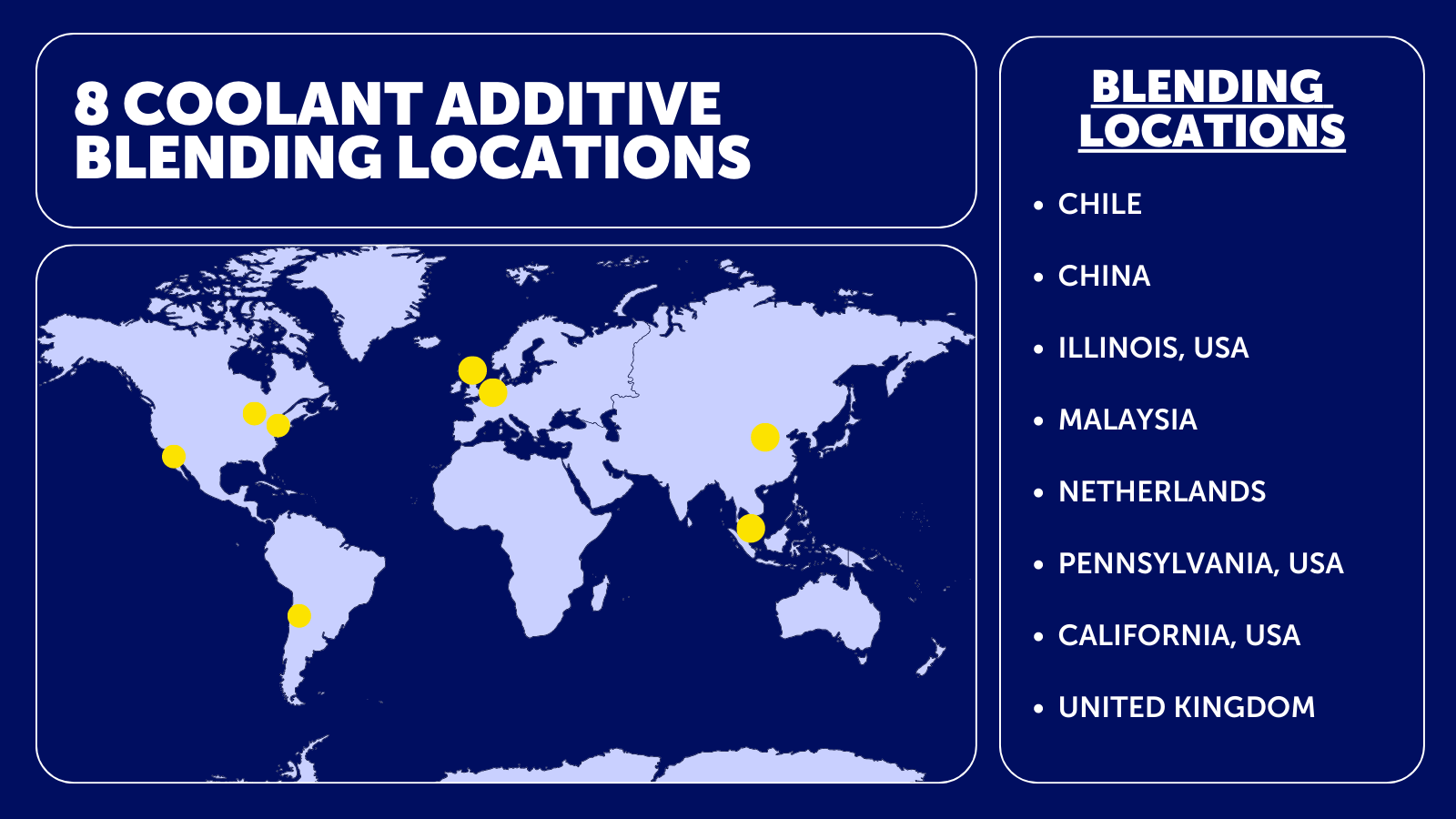 Global footprint
By leveraging our 8 (and growing) blending sites around the world, your team is able to:
Cut shipping costs

Lower lead times

Ensure compliance
AWARD WINNING OPERATIONS
As recipients of the NACD Responsible Distribution Excellence Award, we know a thing or two about operations. From manufacturing to quality assurance, safety, and a robust supply chain, you can rest assured your customers will be well served.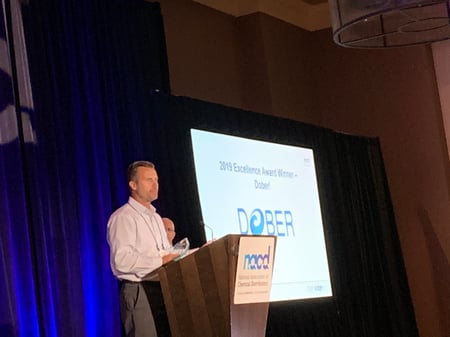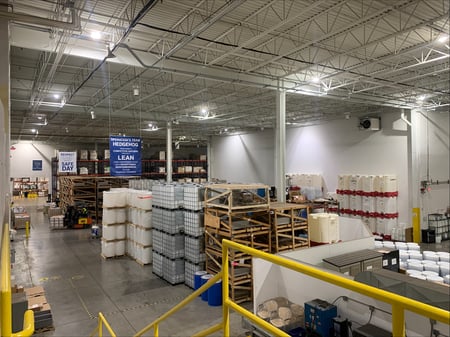 Quality-focused WITH THE CERTIFICATIONS TO BACK IT UP
Dober is proud to be ISO 9001:2015 certified. This globally recognized as the standard for quality management systems and is a testament to our commitment to providing high-quality products and services to our customers.
Our ISO 9001:2015 certification allows our customers to have confidence in our commitment to quality and our ability to meet their expectations and requirements.
EU REACH COMPLIANT
We work closely with our suppliers and customers to ensure that all substances used in Europe are registered, evaluated, and authorized by the European Chemicals Agency (ECHA).
Our commitment to REACH compliance underscores our dedication to sustainability and to providing our customers with safe, high-quality products.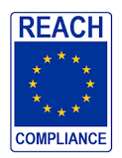 PRODUCTS FOR ANY REGION
ADDITIVE PACKAGES CREATED TO MEET ANY REGION-SPECIFIC REGULATION
Our product line contains different additive packages to meet each region's unique specification for coolant chemistry. Whether you operate in Asia and prefer a "BANS"-free solution or operate in Europe and prefer a "NAPs"-free solution, we have an add-pack for you.​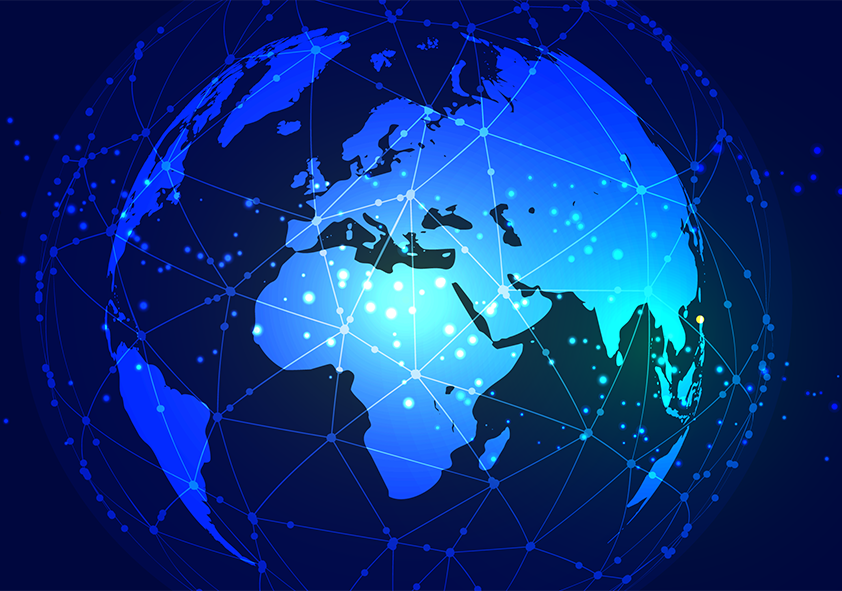 POWERED BY DOBER TECHNOLOGY