BIG IMPACT WITH FRESH THINKING
WHO WE ARE
Our entrepreneurial spirit, and belief that none of us is as smart as all of us, helps us challenge the status quo of current industry norms. We believe water can be treated naturally, equipment can be cleaned safely, and operations can be run more efficiently. Our founder's vision that "Development is the heartbeat of this company" lives on today. We've built a global supply chain to lower your costs and to control all critical quality product attributes. Some may call us "small" but we're proud of the products we've built and the partnerships that help us bring them to market.
Facts and Stats
Dober is Headquartered in Woodridge, IL with manufacturing and distribution locations located throughout the world.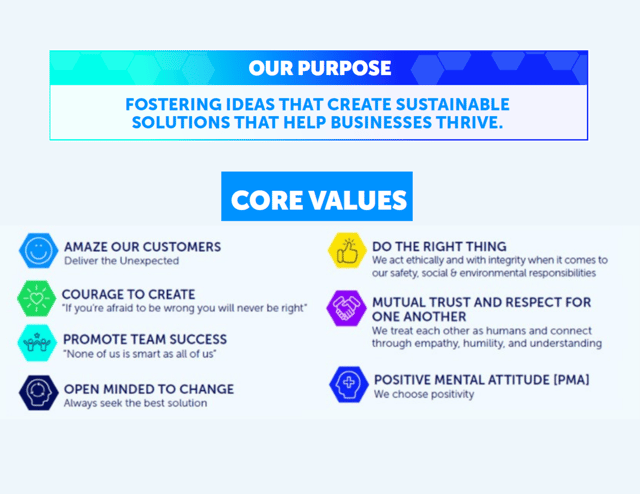 Living and Breathing Core values
You won't find our core values stuffed in a drawer.
We believe in our core values so much that they're painted all over our walls.
To ensure a good fit, we do a deep dive on one's core values when we're hiring or developing a new partnership. Every month, we celebrate an individual or team that exemplifies our core values.
These actions not only keep our core values alive: we believe they are one of our strategic advantages.
"Dober Cares" Charity work
Donating our hands, hearts and resources to our community is one of the most valuable things we can do as an organization. We give back. Our organization and employees support a variety of not-for-profit organizations that contribute to health, wellness and healing. We have recurring themed charity involvement and monthly charity celebrations.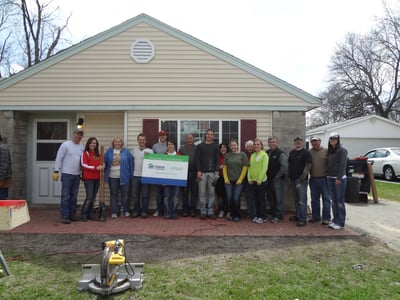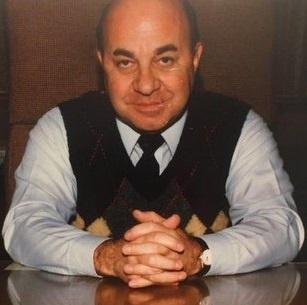 "YOu've got To have dreams"
- John F Dobrez (Founder)
Leading scholars warn that family businesses can be both the best and the worst. As stewards of the business we have a restless desire to leverage the unique advantages of being a family business. These advantages of a long-term vision, strong values, and a committed ownership group help us provide an environment for employees to thrive. Our team members are given the freedom to take chances and given the responsibility to make a major impact. We are forever grateful for the amazing team members that help make Dober who we are today.