Natural Products That Exceed Your Treatment Goals
HaloKlear's chitosan-based flocculants remove solids, decrease turbidity and help you exceed water quality goals for a wide variety of projects across the country by using natural chemistry.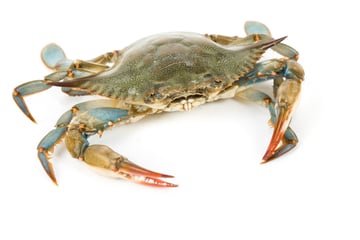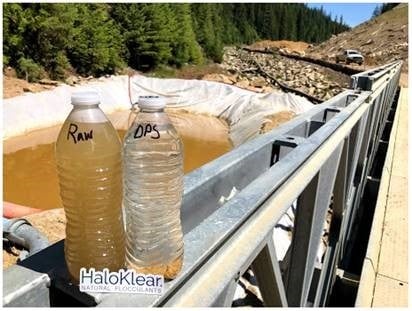 Solutions with Zero Toxicity
HaloKlear's Dual Polymer System (DPS) provides a two-step approach that has been proven to have zero toxicity when used as directed. Nationally and internationally recognized as the premier all-natural stormwater treatment solution, HaloKlear DPS creates dense flocs — with great shear strength and low water content — that settle very quickly.
Greener Alternatives For Industrial Waters
HaloKlear's hybrid flocculants are more ecofriendly water treatment chemistries for industrial water treatment and truck washes than commodity chemicals.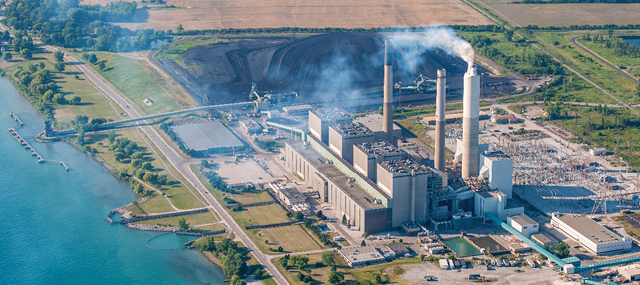 World-Class Support
With over 35 years of water treatment chemistry experience, we understands the industry-specific water cleanup challenges you may face. Our support solutions are designed to help you find your optimal treatment solution and meet regulations quickly.