WHY ENGINE AUDIT FLUID?

Newly manufactured engines rely on solid testing prior to vehicle assembly. Our flash rust inhibitors ensure that when the fluid is drained after the test run, the small quantity of fluid remaining in the engine block provides corrosion protection of the internal parts of the engine during transportation as the internal surfaces of the engine are exposed to the atmosphere and are at risk of corrosion from the engine plant to the assembly plant or final location.​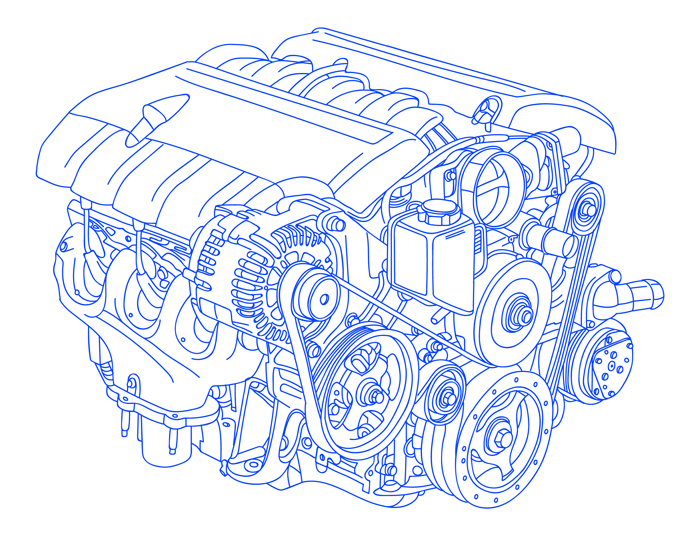 PERFORMANCE TESTED
DESIGNED TO MEET ASTM & ENGINE MANUFACTURERS' UNIQUE STANDARDS
We test all our products to ensure they pass the most stringent standards. D17-MX was formulated to pass not only ASTM-D3306 standards, but also many engine manufacturers' personal standards as well. ​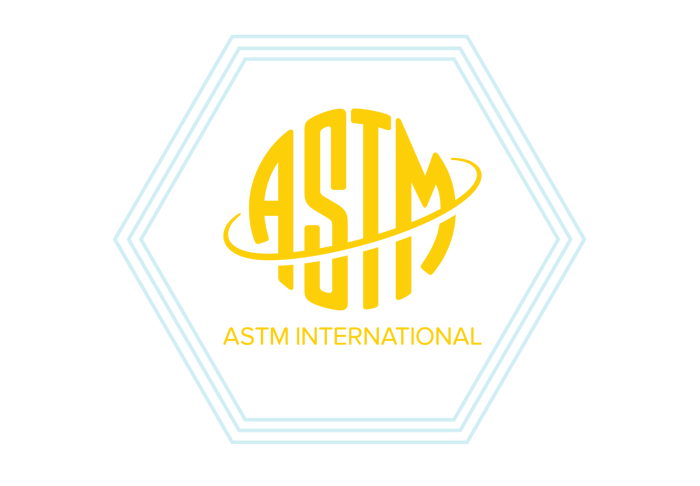 OUR PRODUCT
MEET D17-MX, YOUR NEWEST ENGINE'S BEST FRIEND
Engine manufacturers around the world are switching from their decades-old technology to D17-MX for their flash rust inhibitor.

Nitrite-Free Non-2EH
---
D17-MX is an Organic Acid Technology (OAT) that doesn't contain any 2-EH, which is notorious for corroding and dissolving gaskets.

Lower Treat Rate
---
D17-MX's low treat-rate means you use less product, ultimately saving you money on shipping and the amount of additives needed to purchase.​

Controls Bio-Growth
---
D17-MX contains biocides to stop any harmful organisms from growing in engines during storage.​

Dye-Tracer Option
---
We have two different formulations, one with a dye tracer to identify any leaks that may exist and one without.​
FLEXIBLE FORMULATIONS
FORMULATED FOR USE WITH WATER-BASED OR GLYCOL-BASED FLUIDS
Not all engine manufacturers' processes are the same. That's why our flash rust inhibitors will work with water-based or glycol-based fluids.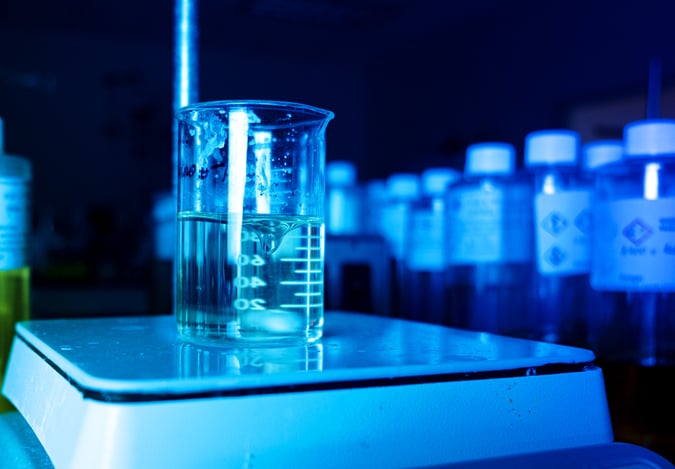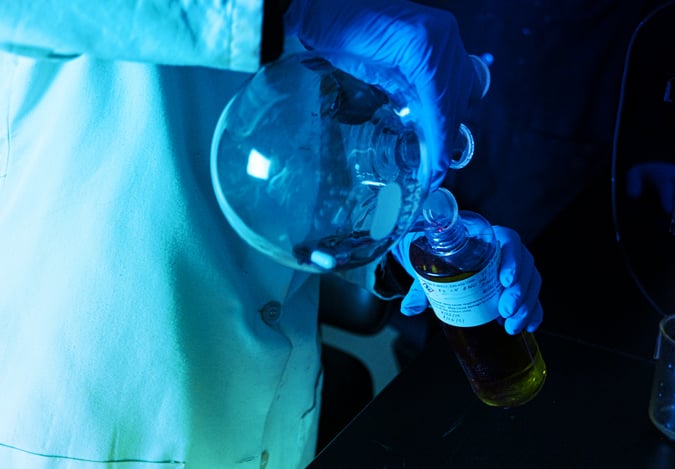 ONSITE SUPPORT
MAKE IT A HASSLE-FREE TRANSITION
Interested in switching over to D17-MX? We're here to help. We offer on-site support to get you up and running in no time.
YOU'RE IN GOOD COMPANY
We're proud to serve thousands of customers in over 40 countries ranging in size from startups to Fortune 500 companies.