Coolants are the lifeblood of any engine. They provide efficient heat transfer, control of critical metal temperatures, freeze protection, and effective inhibition of corrosion and scaling of cooling system surfaces. We provide innovative, high performance and cost-effective chemistries for engine coolant applications.
Dober works closely with manufacturers of heat transfer fluids to provide the most technologically advanced chemistries. Controlling corrosion and scaling in commercial and industrial applications ensures long-term system reliability. We specialize in the following applications:
HVAC
Process Heating and Cooling
Stationary Engine Applications (Diesel Power Generation)
Solar Thermal
Based on provided criteria from our blenders, we supply additives for the most commonly used heat transfer fluids in the industry. Our latest technical advancement has produced an organic acid based HTF additive that is cost effective and performs better than traditional chemistries.
Dober specializes in high performance additive technology for heat transfer fluids (HTF). We develop blending syrups for the manufacturers of these fluids that demand the very best solutions for the industries they serve.
Automotive
Energy/Oil and Gas
Industrial and Commercial HVAC
Manufacturing
Glycol-based heat transfer fluids are much more than simply glycol and water solutions. Dober is a leader in the industry when it comes to developing and testing HTF chemistries for the prevention of corrosion and scaling. Our technology includes conventional, phosphate-based chemistries as well as newly developed organic acid technology (OAT) for aluminum systems.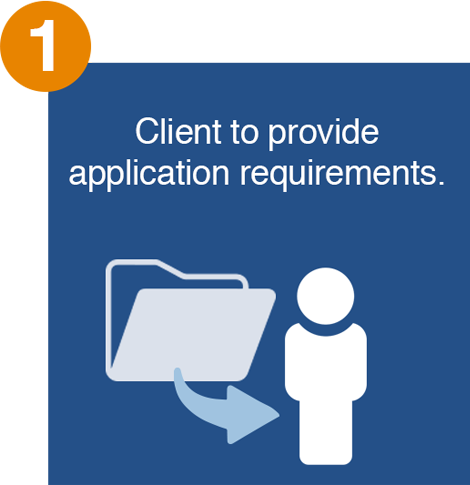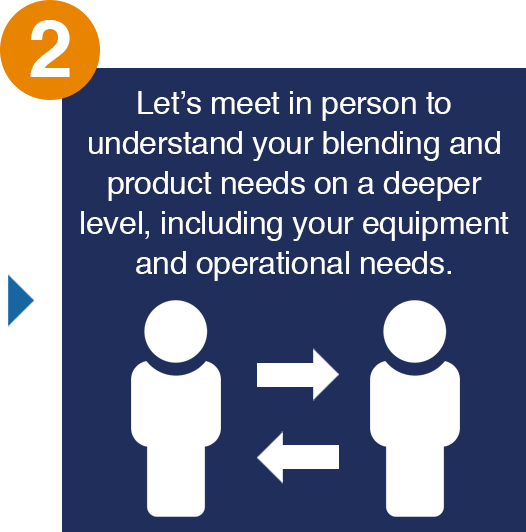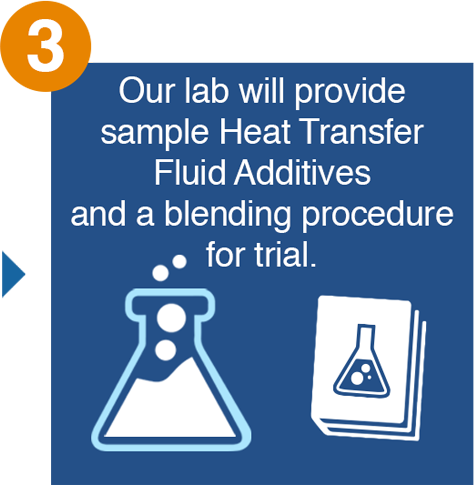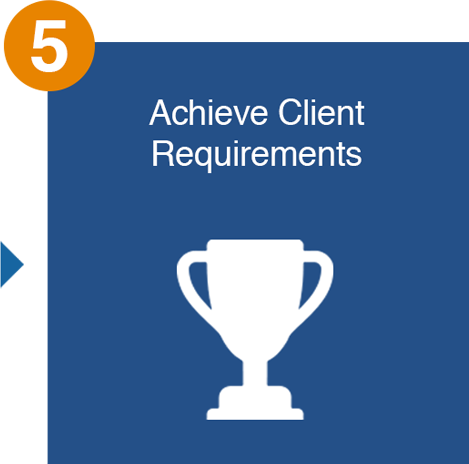 WHY OUR COOLANT ADDITIVES ARE BEST
EASY BLENDING
Super Syrups are our unique specialty, and are a true value added solution for blenders. These highly concentrated, stable formulas enable easy, consistent blending.
LOCAL SUPPLY CHAIN
Our product line addresses the wide variety of coolant formulations throughout the world, including both light-duty and heavy duty coolants.
TECHNOLOGY AND SUPPORT
We provide exceptional support to help you with your unique coolant needs.
LOW COST FOR HIGH
CONCENTRATION
Our syrups cost less to ship because of their ultra-high concentration.

WE ARE ASTM COMMITTEE LEADERS
We take a leadership role at ASTM International (American Society for Testing and Materials International), in gathering consensus and developing standards, which use good science, good engineering and good judgment to improve performance in coolant additives and performance of light and heavy-duty industrial equipment. Dober is on the forefront of leadership and contributions of these standards, improving the confidence of industries and manufacturers worldwide.