There's A Better Way To Clean
Chematic's cleaning chemistries and process evaluations reduce your cleaning time and eliminate the need to reclean equipment.
One Size Detergent Doesn't Fit All
We think differently about cleaning. We believe that every production facility is unique and so are the residues they create. This is the reason we develop cleaning detergents that are formulated for you and not "off-the-shelf" solutions.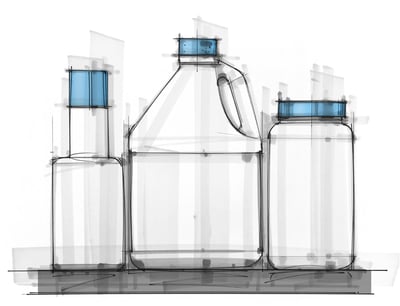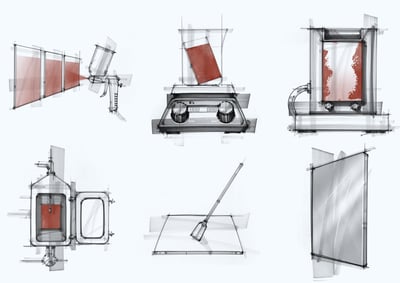 A Cleaning Journey Just For You
Our focus on the importance of cleaning allows us to amaze our clients. To do this, we take our clients on their own cleaning journey by understanding all their unique cleaning parameters right from the beginning of their process evaluation. Additionally, we have the capability to scale up our cleaning studies from beaker to full-scale production allowing us to precisely mimic their cleaning process.
Support through Validation
Validating a new cleaning detergent can be quite the undertaking. By providing all required documentation and test methods for our detergents, the workload on your analytical team becomes much lighter.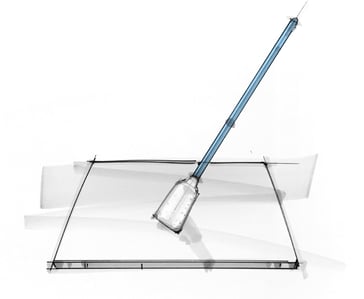 Our Critical Cleaners Serve the Pharmaceutical, Personal Care, Nutraceutical & Biotechnology Industries.
Detergents That Remove Soils Others Can't
For 30 years we've been developing critical cleaning detergents that target hard-to-clean soils.

Targeting Thick Polymer Coatings in Oral Solid Dosage Manufacturing
Chematic® cleaners will help you reduce cleaning action and time by removing the multiple layers of product and polymer coatings together in both manual and CIP applications.

Eliminate Pigment Haze and the Need To Reclean
Metal Oxides, titanium dioxide, colorant, or natural pigments (such as curcumin), Chematic® cleaners won't leave behind the pesky haze that a solvent based cleaner will.

Keep Oils From Redepositing On And Downstream Of Equipment
When it comes to cleaning oils, the key is to emulsify the oil and keep it solubilized in solution to stop redeposition. Chematic®'s unique formulations do just that, allowing for easy rinse.