WATER IS OUR MOST VALUABLE RESOURCE. LET'S TREAT IT THAT WAY.
Traditional synthetic polymers, like polyDADMAC or polyamides, introduce harmful chemicals into our waterways that require more product while treating water less effectively.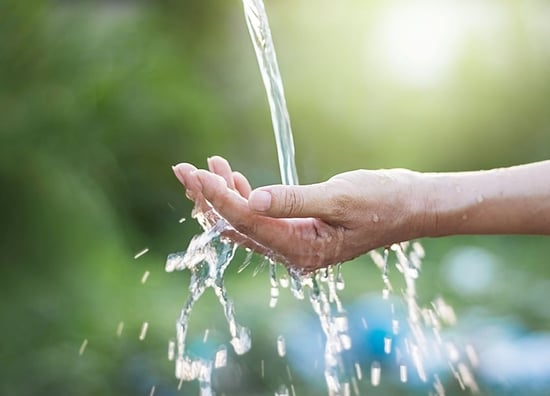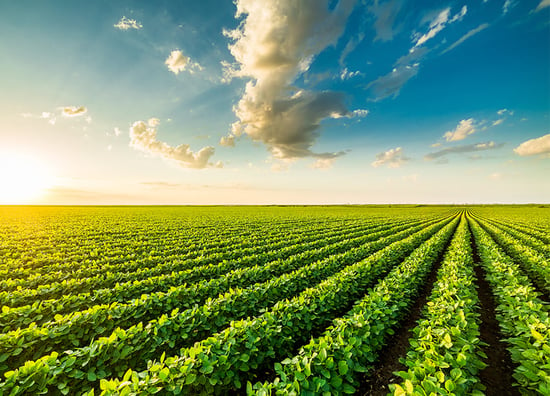 CLEANING OUR WATER STARTS WITH CLEANING OUR CHEMISTRY
Since we founded our Water Treatment division in the 1970s, we've focused on creating sustainable water treatment products that outperform traditional chemicals. Since then, our R&D lab has created products that not only perform better than tradition chemicals but are better for the environment, too.
FINDING THE OPTIMAL SOLUTION
Our decades of industry experience allow our experts to quickly assist you in identifying the optimal solution for your needs. Whether it's sending hand-selected jar test kits for onsite testing or performing an offsite treatability test in our Water Treatment Lab, we'll find a solution that consistently outperforms everything else on the market.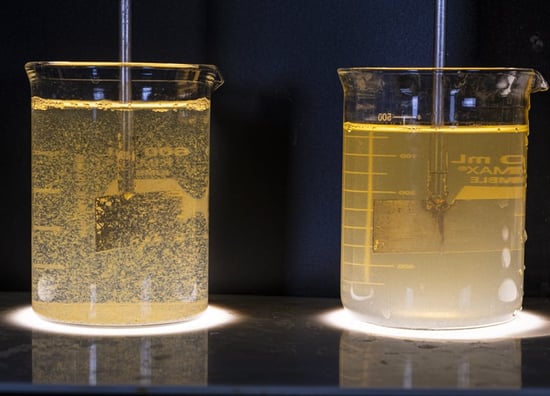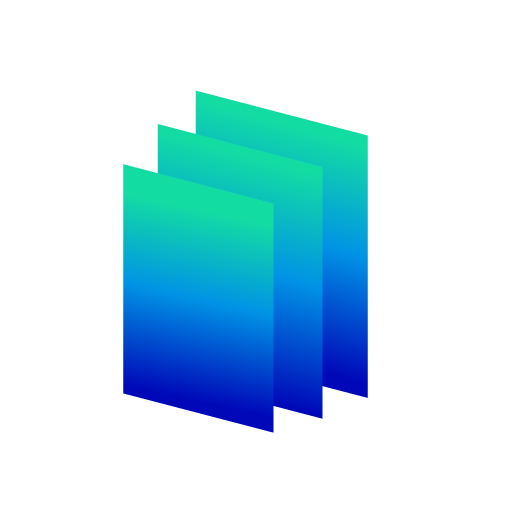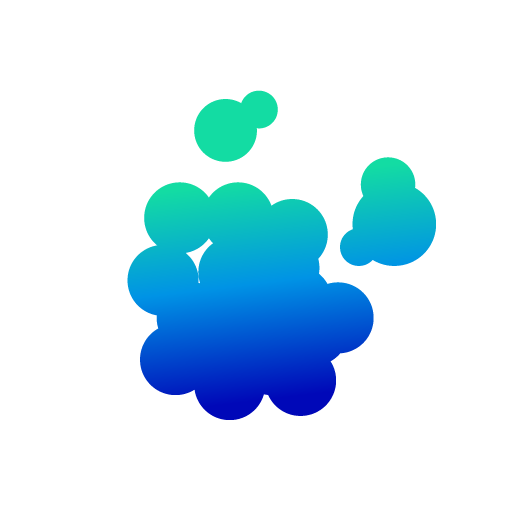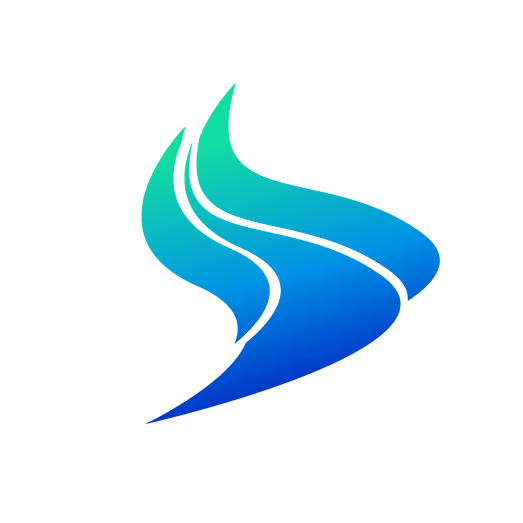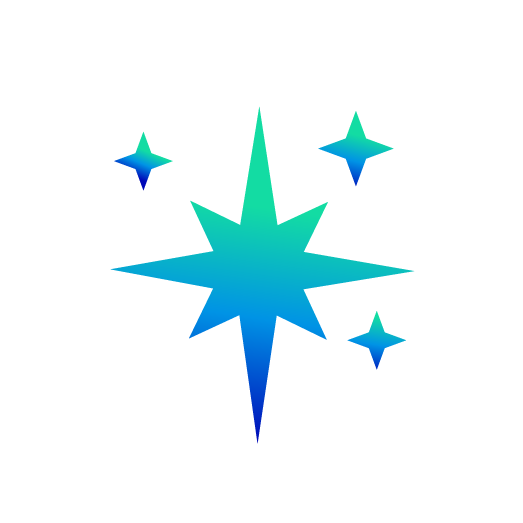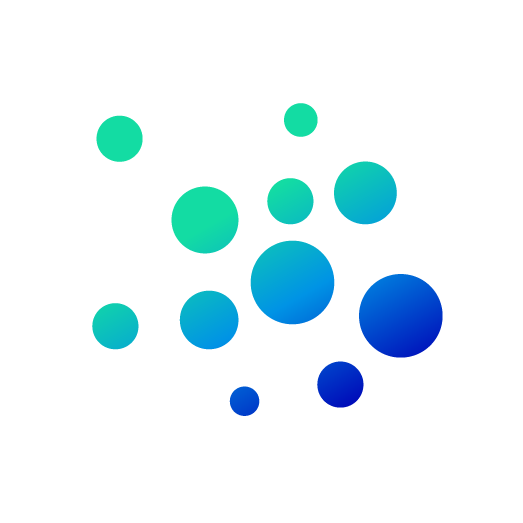 ADD NATURAL INGREDIENTS TO YOUR TOOLKIT
NATURAL CHEMISTRY FOR EVERY INDUSTRY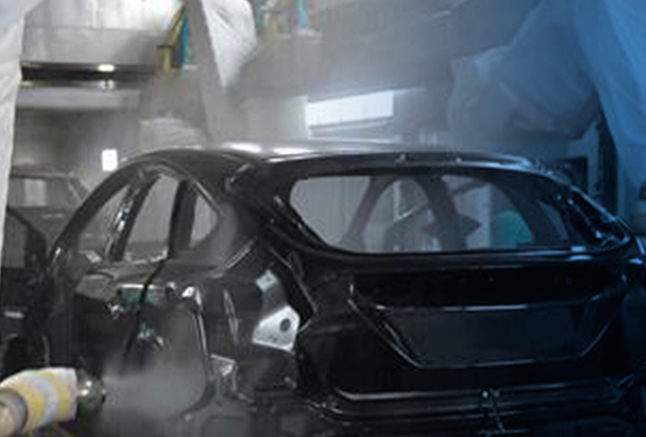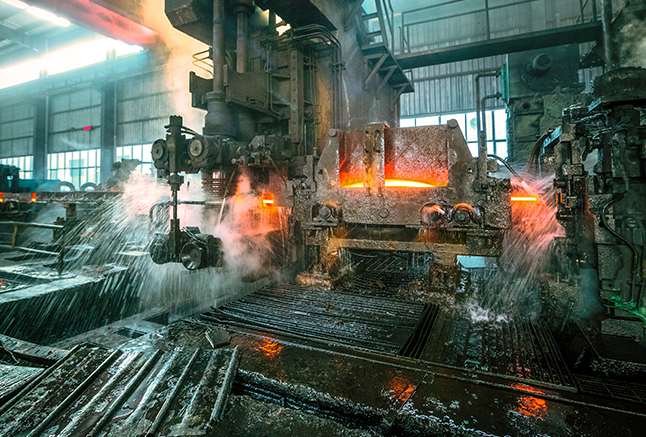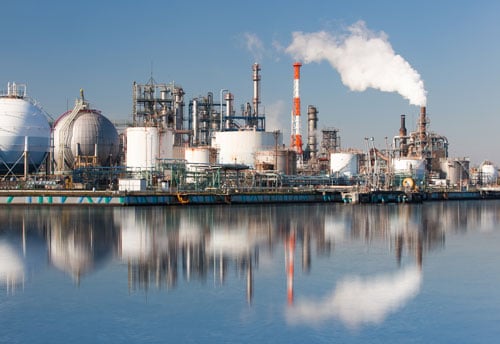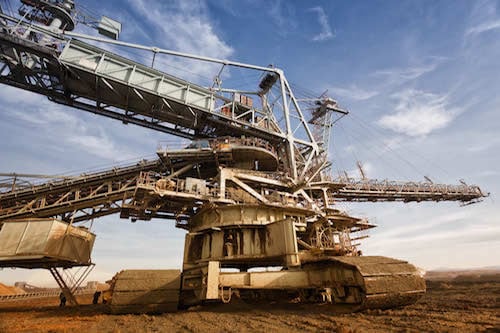 MINING & MINERAL
PROCESSING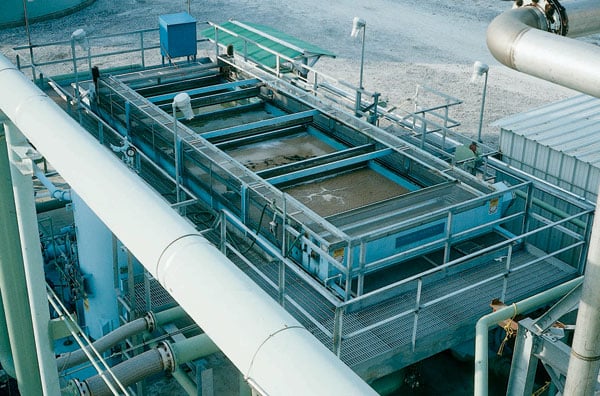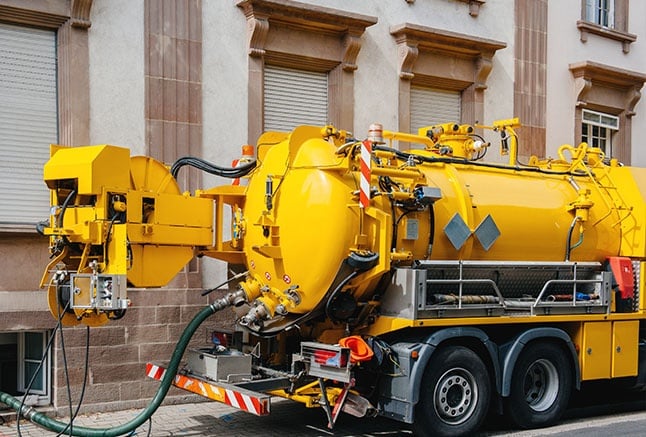 CENTRALIZED WASTE
TREATMENT