Donating our hands, hearts and resources to our community is one of the most valuable things we can do as an organization. We give back. Our organization and employees support a variety of not-for-profit organizations that contribute to health, wellness and healing.
Each month Dober randomly selects an employee to make a $1,000.00 donation to a special cause that employee cares about. The donations are made in that employee's name.
Employee: Pete Lutz
Month: October 2017
Organization: Manteno's Veterans Home
Employee: Scott Smith
Month: September 2017
Organization: Alzheimer's Association
Employee: Eric Splinter
Month: August 2017
Organization: Muscular Dystrophy Association
Employee: Matt Patton
Month: July 2017
Organization: Comer Children's Hospital
Employee: Jim Harper
Month: May 2017
Organization: BEDS Plus
Employee: Teri McCue
Month: April 2017
Organization: West Suburban Humane Society
Employee: Janice Riffett
Month: March 2017
Organization: Miracle Ride Foundation
Employee: Brian Orel
Month: February 2017
Organization: St. Jude Cancer Research
Employee: Evelyn Gomez
Month: January 2017
Organization: St. Jude Children's Research Hospital
Employee: Charlie Hofrichter
Month: October 2016
Organization: St. Jude Cancer research
Employee: Matthew Gilliam
Month: September 2016
Organization: Metropolitan Chicago Breast Cancer Task Force
Employee: Simon Allen
Month: August 2016
Organization: Phase One Cancer Research Cure
Employee: John Howe
Month: July 2016
Organization: Local police and fire departments
Employee: Alex Schaller
Month: June 2016
Organization: National Ovarian Cancer Coalition
Ready, Set ,Experiment!
Dober hosted a PopUp SCIENCE event on Saturday, Sept 16, 2017 at the Homewood Science Center in Homewood, IL. "Ready, Set, Experiment" featured hands-on activities, led by chemists from Dober, including shaving cream rainclouds and painting, fun water experiments, bouncy balls and elephant toothpaste.
Dober Cares Spotlight

Dober sponsors a class of brilliant students from St. Pius, a local middle school. Each year as part of this sponsorship the class comes to Dober's HQ for a fun-filled and educational day of science activities.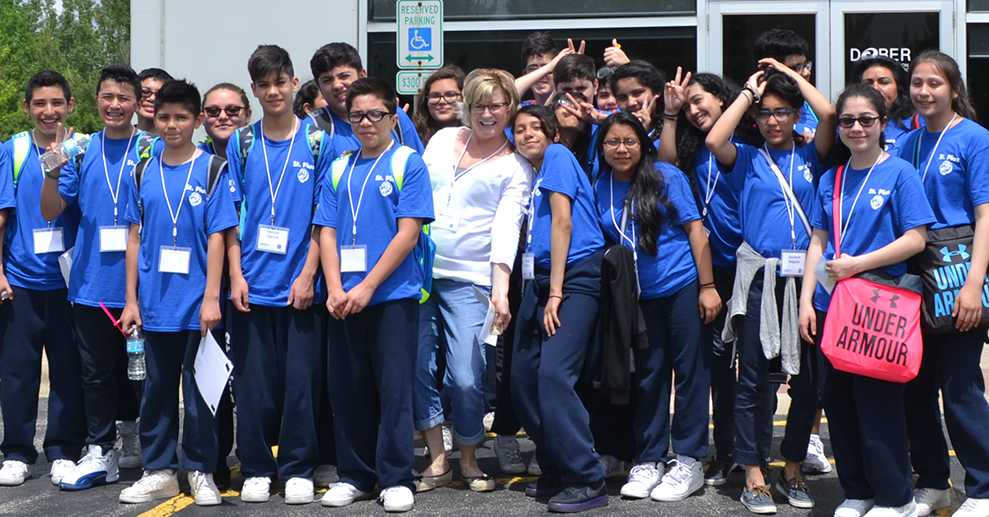 ---
All God's People
Employees brought in food, clothing, toiletries, blankets, bags, etc., that were donated to All God's People which is an organization that gives directly to the homeless people of Chicago.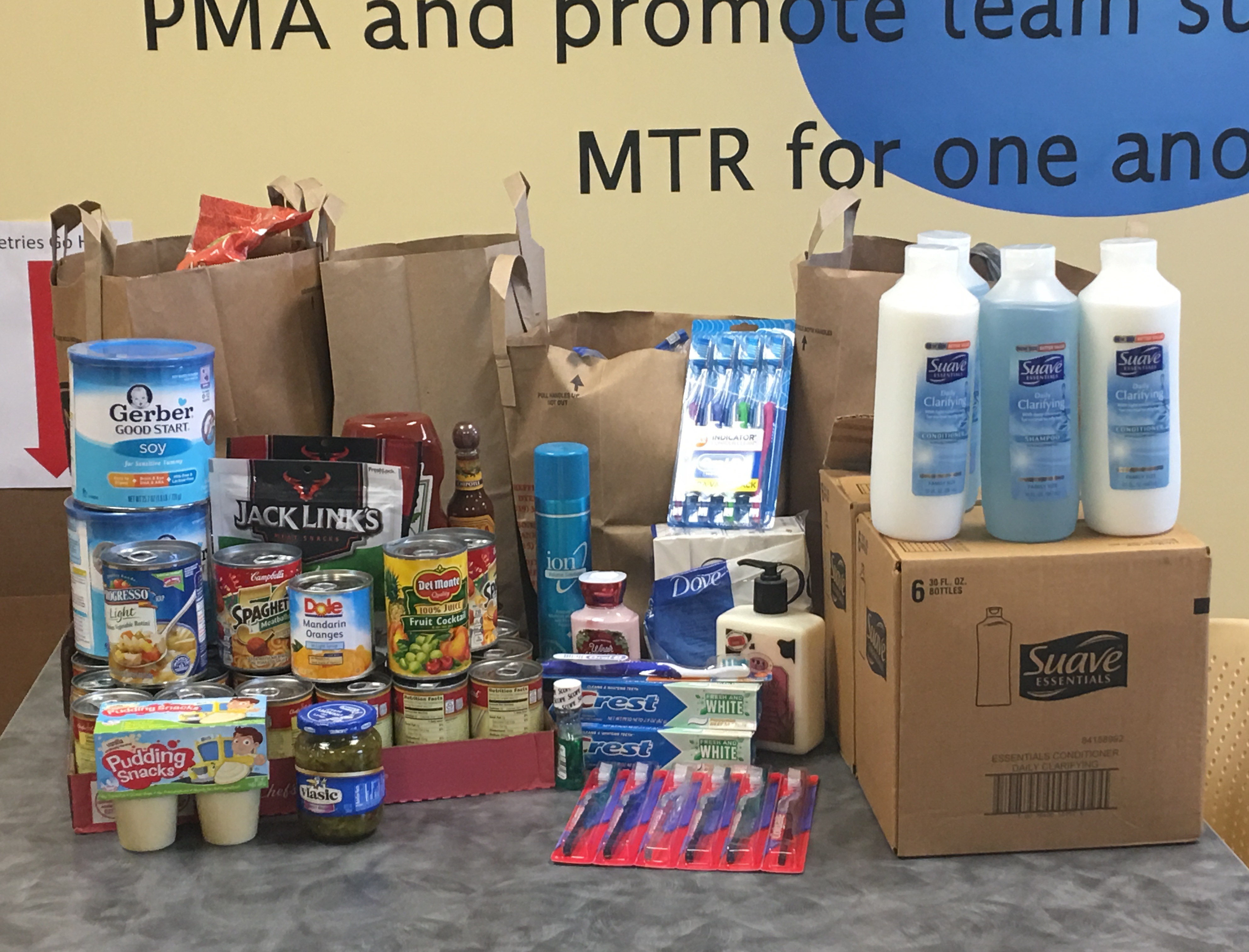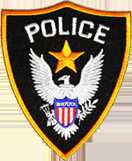 Dober Cares about Local Law Enforcement
The Howe family asked if they could make baskets for our local Police and Fire depts. as a thank you for their service. They went shopping and made these awesome goodies baskets and delivered them to local police and fire stations.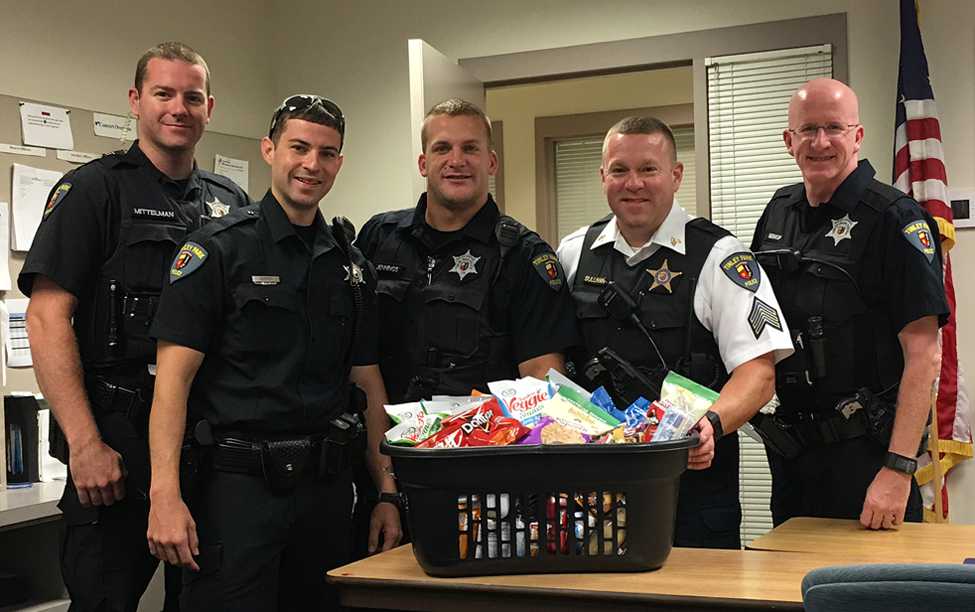 Habitat for Humanity
In April 2013, a group of 16 Dober employees volunteered their time to paint, clean and prep two separate homes for Habitat for Humanity.