We have to give a 'Hat Tip' to Jim Collins for this phrase, but we really live by it. When we hire great people, and then surround them with more great people, we know that we can do amazing things together. That is why we focus so much on making sure we get the "who" (do we hire) right.
At Dober, you're more than "just a number." That is why we offer more than "just a paycheck."
We grow organically and we grow via acquisition. But we do not grow without growing you. We will provide you with the opportunities and the tools to grow professionally. We help you network within the industry and we encourage all employees to become thought leaders in whatever their respective work may be at the time.
We look for passionate people who want their work to matter. But we also look for people that realize at the end of the day, we're all just people. We work hard, and we play hard.
"At Dober, Culture is Strategy. Our Core Values stand the test of time, but our culture must adapt with the times.The way we work has undergone a major transformation this past year. When, where and how people work will change to meet our team members' expectations."

Chris Dobrez, President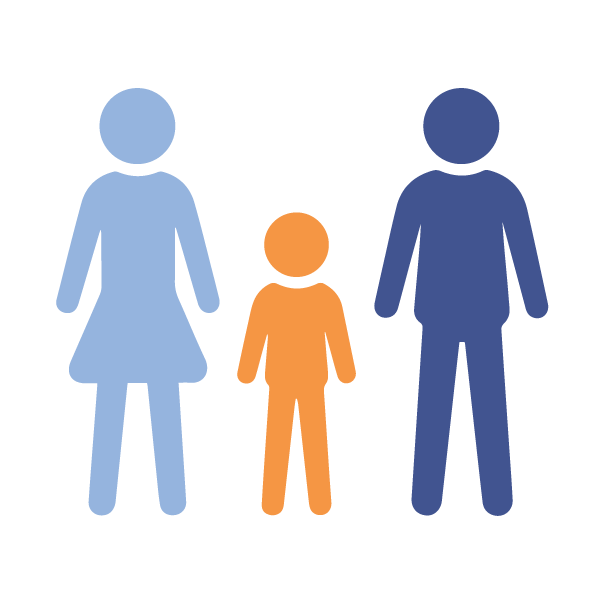 No questions asked. As a family business, we know there is nothing more important than family, and when you join Dober, your family joins the team too. We believe in flexibility so you can do your best at work and at home.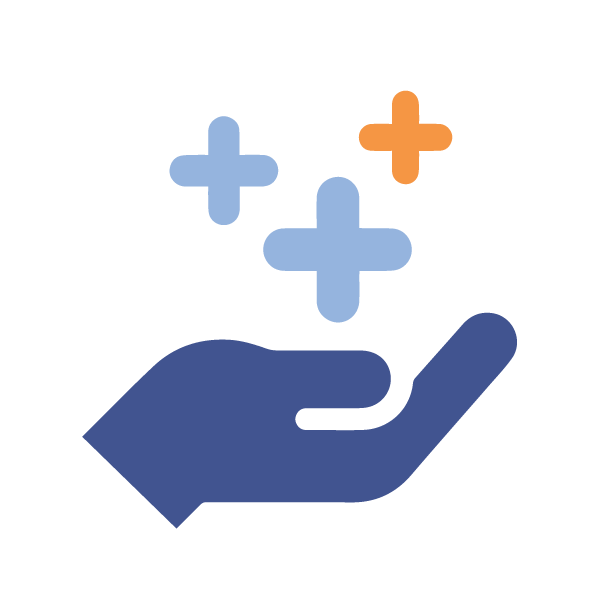 From Retirement to Health Benefits, we got you covered. Participate in Dober's 401k Employee Savings Plan select from multiple Health Insurance Plans to fit your need.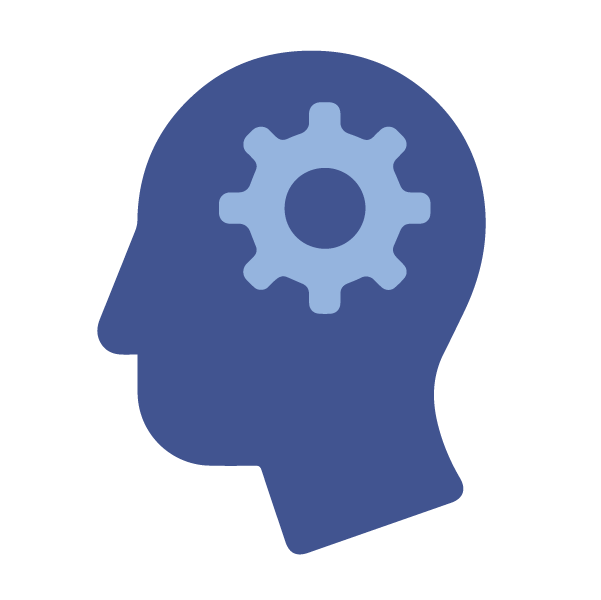 Our Core Values are not stuffed in a drawer, they're ALIVE! We hire with those that match our values. We coach on values. And we reward those that exemplify our values. Although our business may change, our values never will. Learn more about Dober's Core Values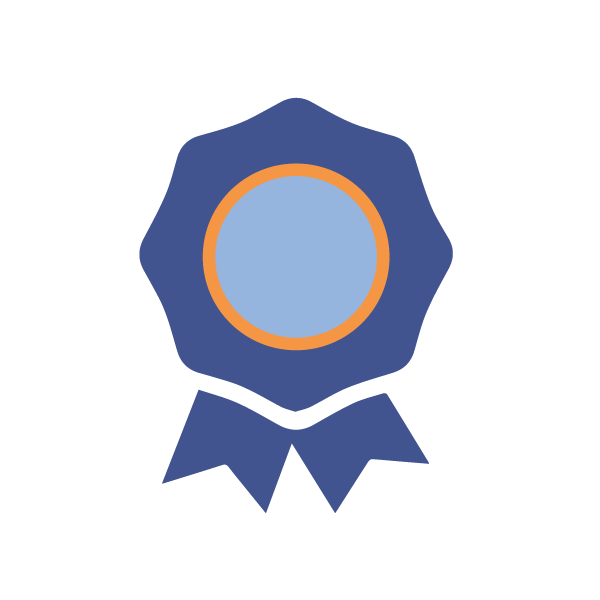 We believe you can never recognize good work too much. That is why we celebrate a monthly 'Hedgehog of the Month' winner, a Quarterly 'Innovator' winner, and an annual 'Mr. D' winner. You're doing important work here, we know it, and we will celebrate it.
Ambitious growth plans lead to big challenges. We cut the red tape and put you in a position to make a difference, and then to see the impact your work has on the business. If you're up for the challenge, we've got a project waiting for you every step of the way.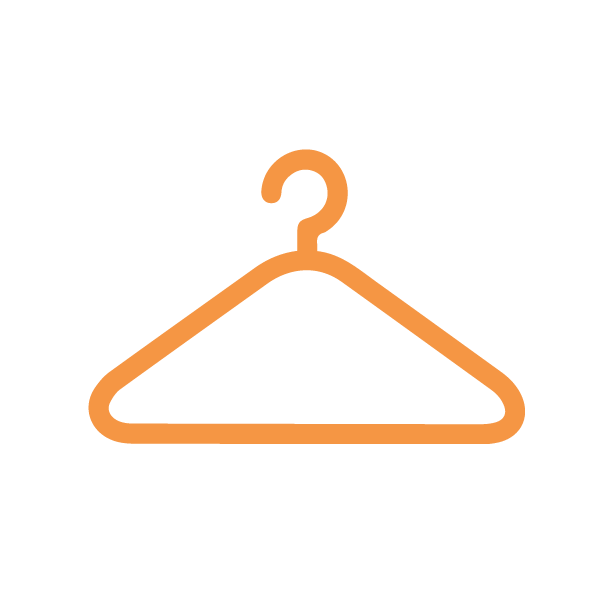 We want you to come to work and be comfortable. Jeans are encouraged, your favorite (Chicago) sports shirts are welcomed, and we love employees with good 'sock game'. Your slacks and sport coats may collect dust, but we're okay with that if you are.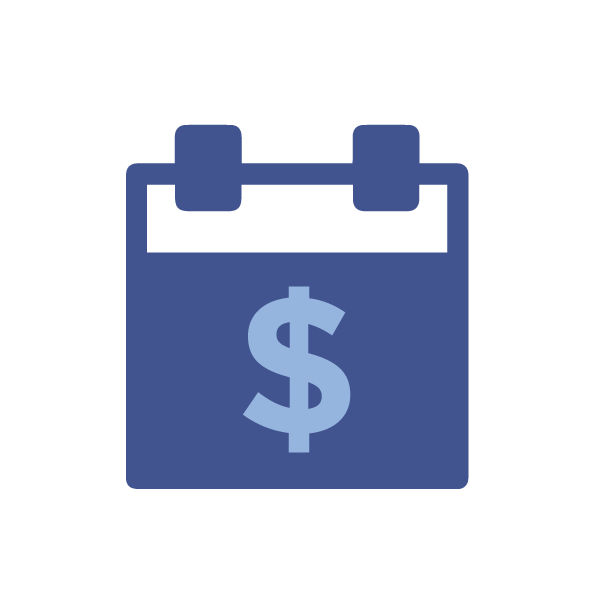 These moments are special. We want you to enjoy them without the worry of work.
Come Learn With Us. Some of our favorites: "Good to Great", "Scaling Up", "The Machine", "Only The Paranoid Survive", "WHO", "Daring Greatly", "Dare to Lead", "Corporate Lifecycles", "Tools of Titans", "EPIC Content", "The Innovator's Dilemma", and we can go on and on.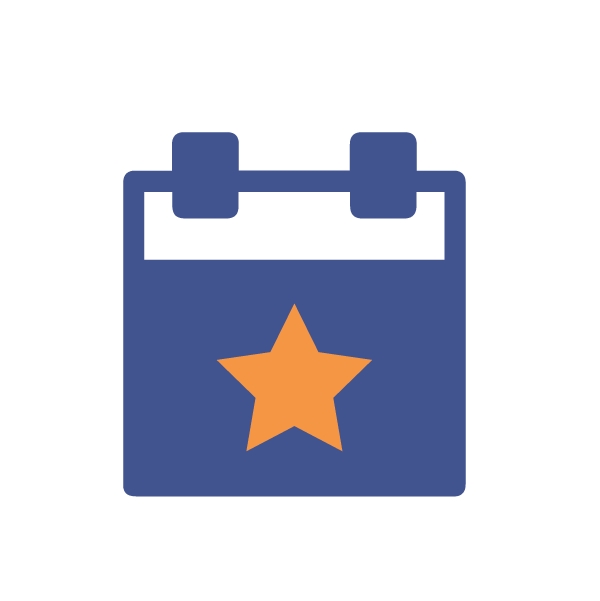 Who doesn't like a picnic with water slides, karaoke, bags tournaments, employee recognition, lots of family fun, and refreshments!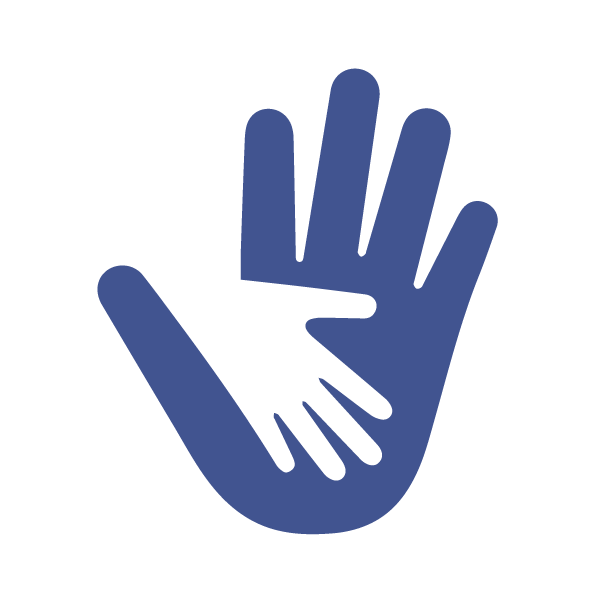 Donating our hands, hearts, and resources to our community is one of the most valuable things we can do as an organization. We support a variety of not-for-profit organizations that contribute to health, wellness and healing. We also offer Volunteer Time Off to provide team members with paid release time to volunteer for a charitable endeavor.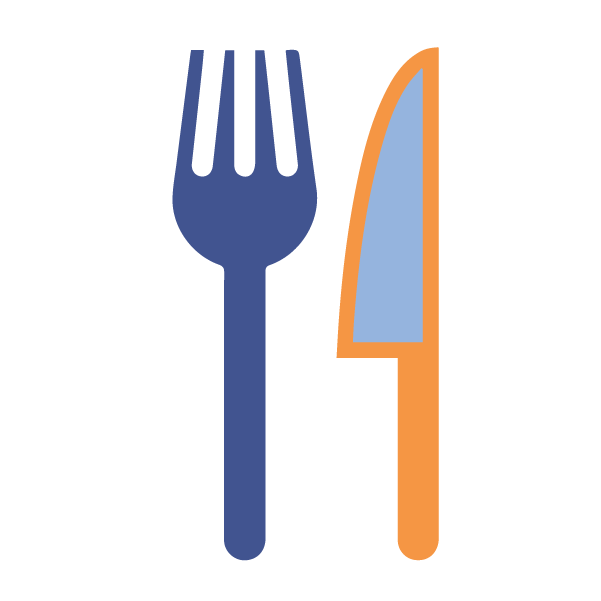 We believe that Marriage, Babies, Longevity, and Retirement are all worth celebrating. But even if we don't have a fun excuse for free food; we still enjoy a monthly (free) communal meal to take a break from our work and get to know each other more. (plus Food Trucks are fun!)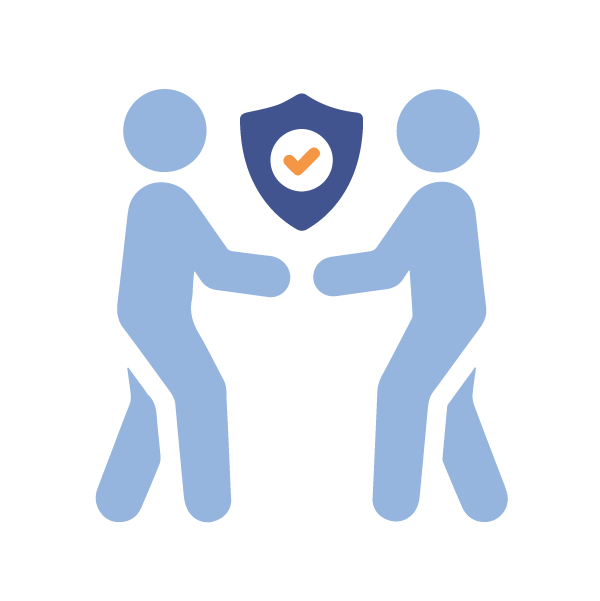 We're all in on the Brene Brown movement. We are working at cultivating a culture at work that centers around trust, letting your full self be seen, and strengthening relationships. We want an environment where doing brave work and having tough conversations are the norm.
LEARN MORE ABOUT US

HERE
Dober has grown from our humble beginnings in 1957, to being humbled by many Fortune 500 customers. We are proud of our history and excited about our future.
advantages of a family business
Is working at a Family Business right for you? If you've never worked at a family business, you may be asking yourself this question. We believe there are many benefits to working at a family business and this Harvard Business Review article does a great job of summarizing a few of them. We encourage you to read it and think about if those benefits align with your goals.