Make difficult things easy with Dober Technical support
A partnership with Dober doesn't end with delivery of product — that's just the beginning of a long and mutually beneficial relationship.
When you have questions, we have answers. We strive to make working with us and using our products the easiest thing you've ever done.
you'll get World-class technical support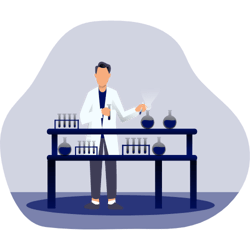 testing your glycol
We test your glycol in our lab to find the optimal additive dosage and blending procedure for your solution.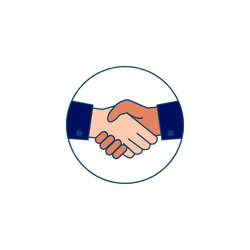 consistent support
As our relationship grows, we check in annually on your blending procedures and ensure your facility has the support it needs.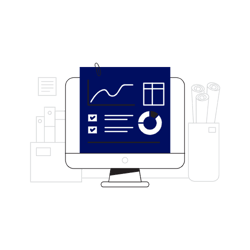 Troubleshooting
If one of your customers has an issue with their product, we'll send samples out to an independent lab to get a complete analysis of the coolant and troubleshoot any issues.
our EXPERTS are ready to help
The Dober Performance Fluids team is dedicated to ongoing innovation and R&D for what is an ever-evolving performance fluids market.
Simply put, many of the performance fluids of the past won't be the same as the ones of the future, particularly for battery electric and fuel cell vehicles.
Our team of experts recognizes that fact and works hard to produce the best processes, products and customer experience possible.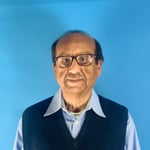 Dr. Govind Khemchandani
Senior Director, R&D, Cooling systems and Lubricants

Brian Bergin
Senior r&D Scientist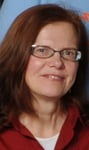 Sigita Sriupsiene
Chemist, cooling systems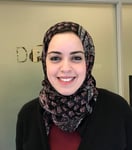 Rola Saleh
Quality Manager
Alex Schaller
Director, manufacturing and supply chain process improvements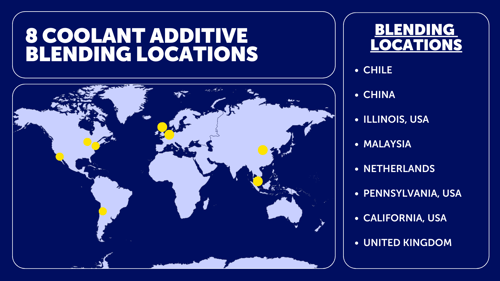 Dober has over 3,000 customers and ships to over 40 countries. In addition, Dober has eight blending sites around the world.
Geography is no barrier to us: wherever you are, we can help.
technical expertise that's second to none
Our team has a wide range of tools at its disposal and the necessary technical expertise to underpin technical support efforts. Whether it's testing your glycol, troubleshooting any issues that may arise or facilitating annual check-ins, rest assured that we have what it takes to have your back.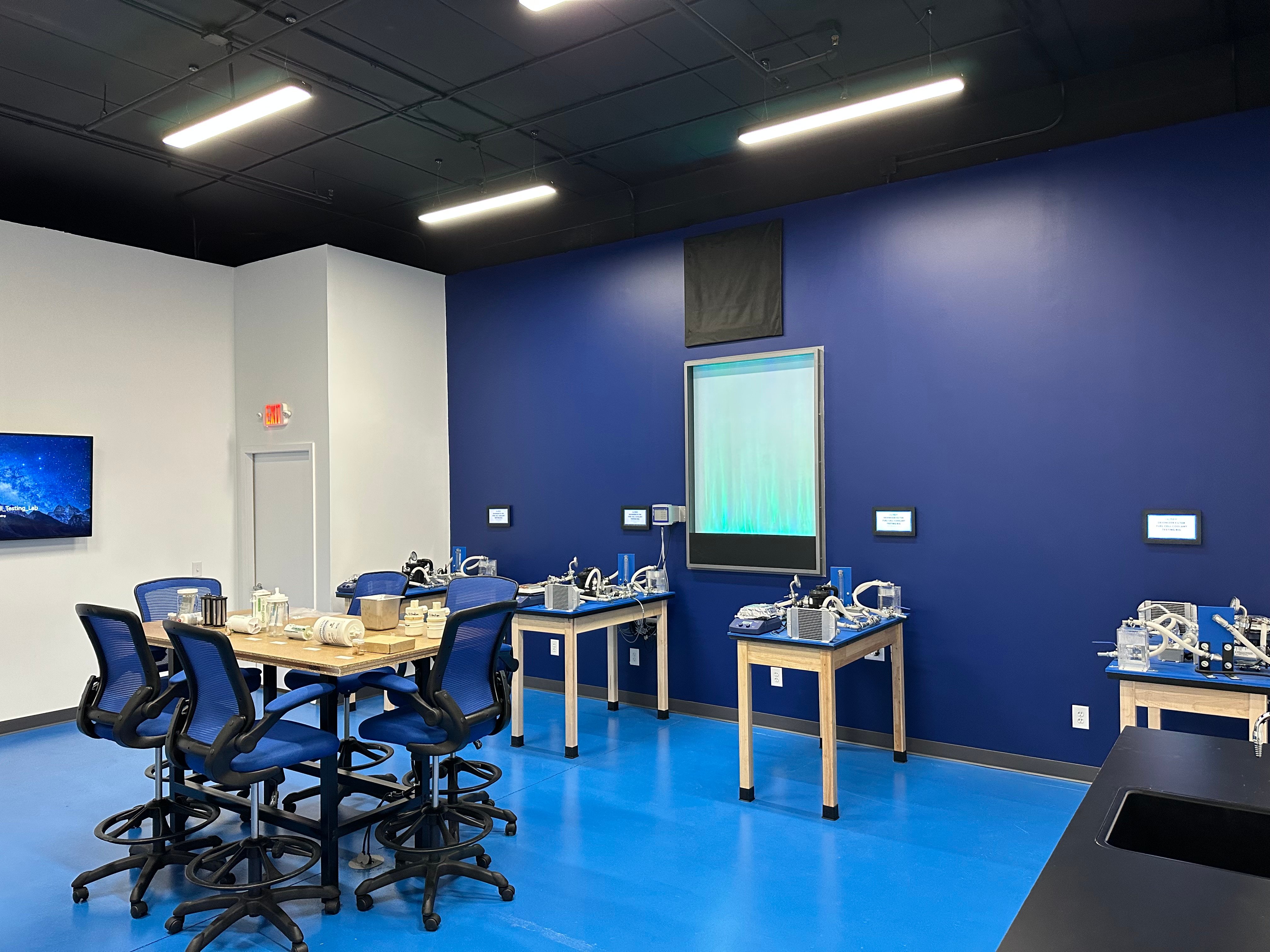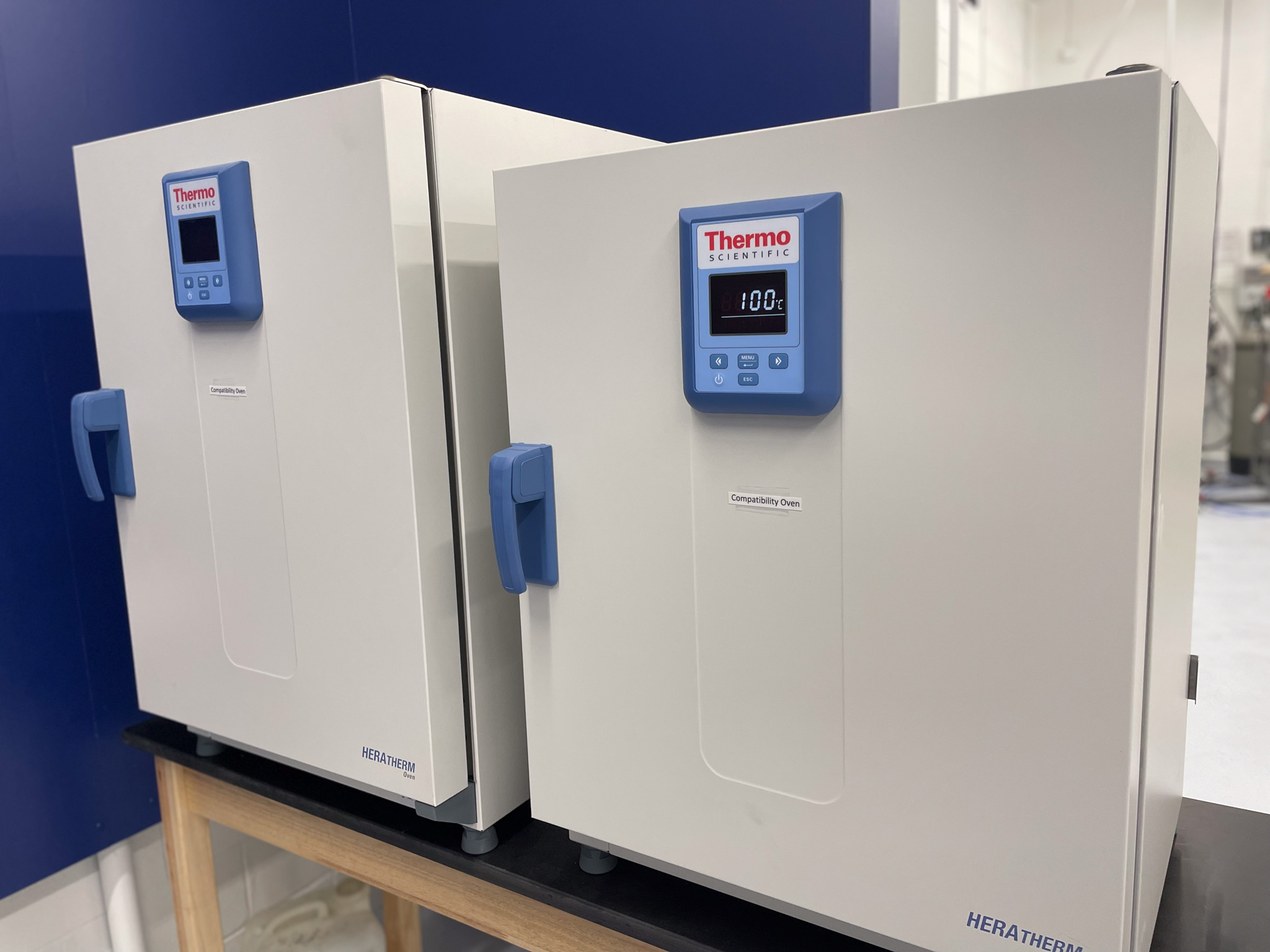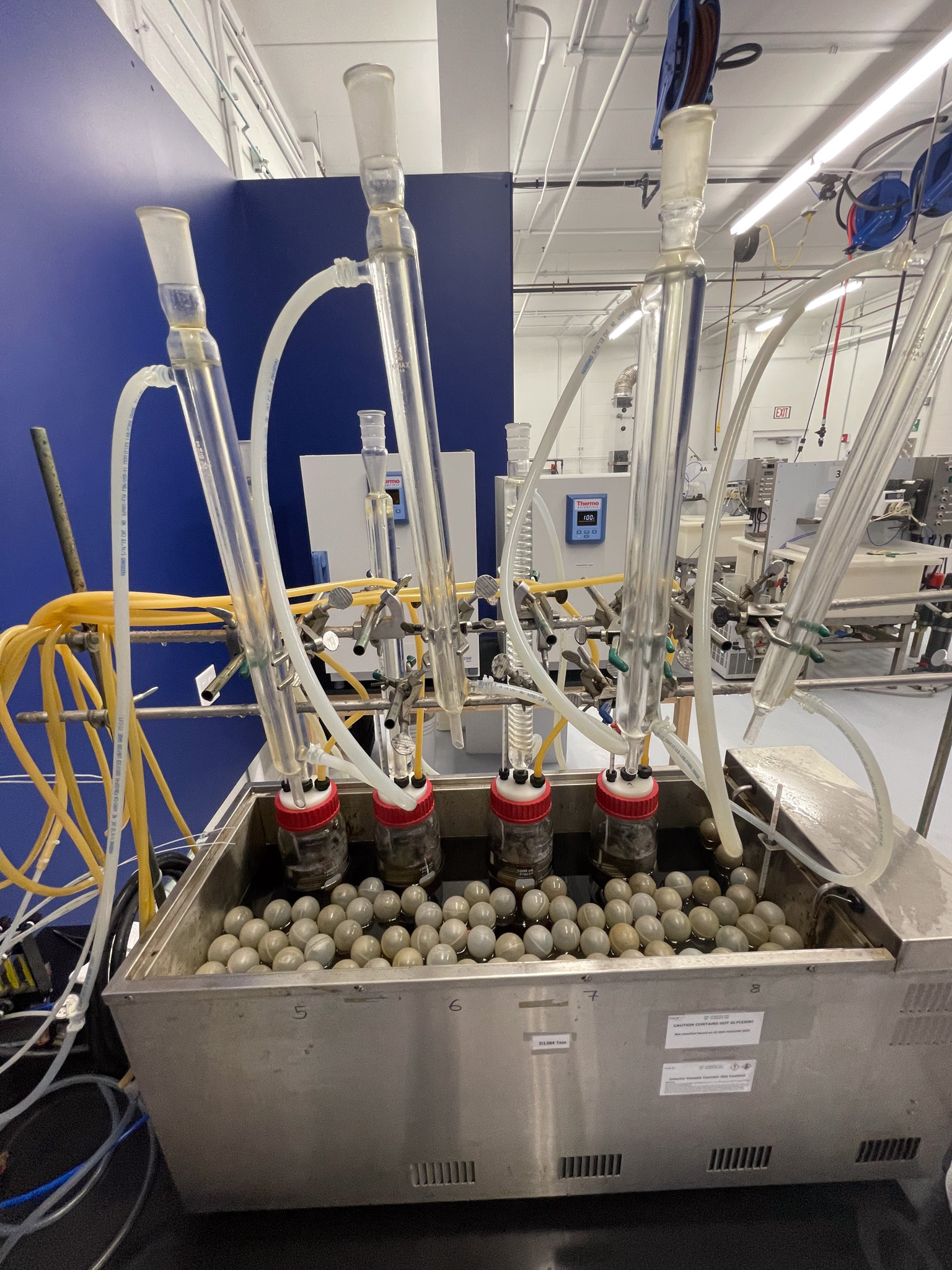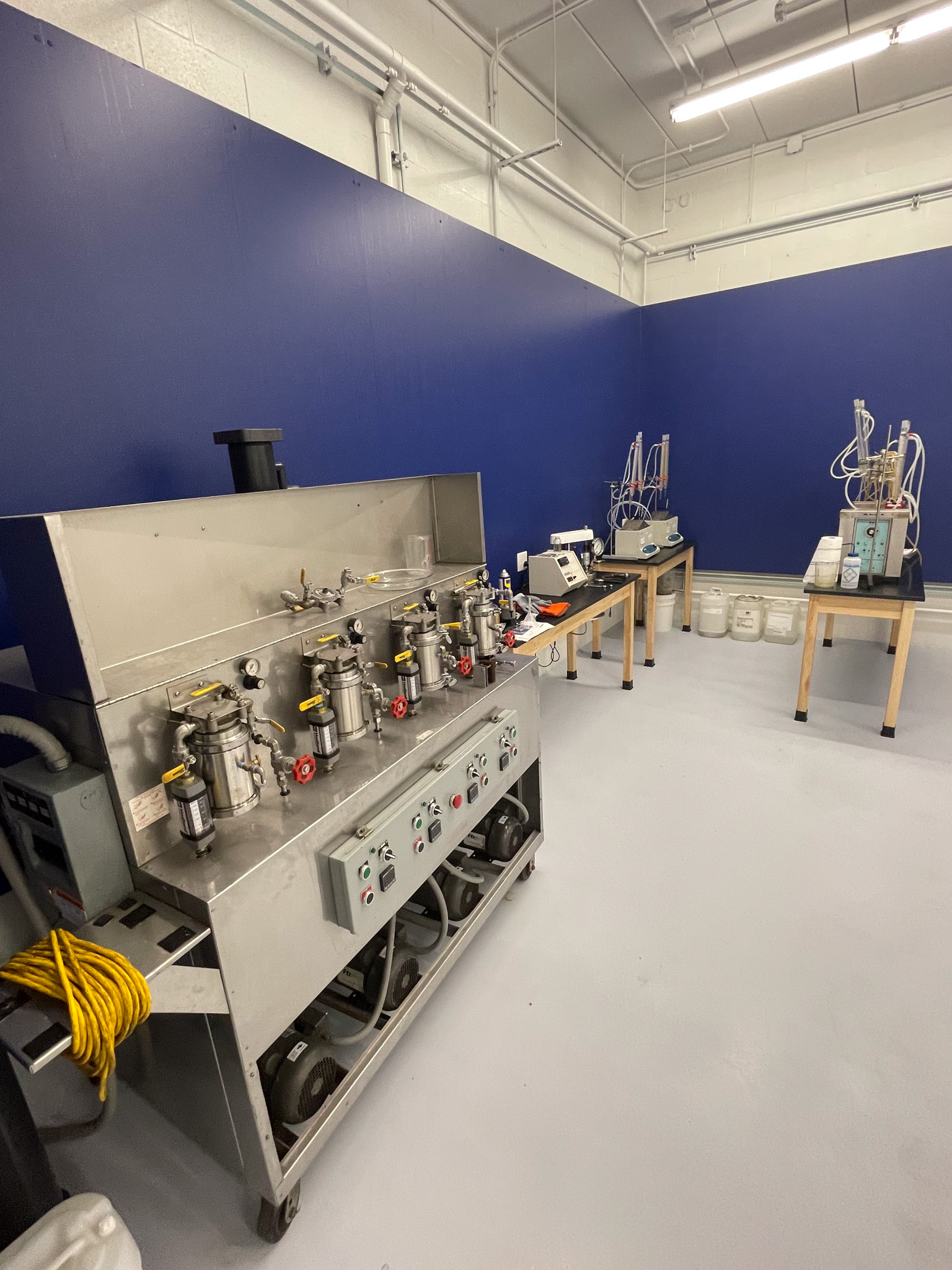 we'd love to work with you
Dober is working on a number of exciting things in the performance fluids vehicle space. The automotive market is undergoing a transformation, and the Dober team is on the cutting edge of innovation in the performance fluids space.
Have a question for our dedicated performance fluids team? Do you have a particular pain point you'd like to address and want to learn more about our suite of products for ICE, battery electric and fuel cell vehicles?
Don't hesitate to reach out — a Dober representative will get back to you.