WHY FLUSH YOUR COOLING SYSTEM?
If left untreated, over the course of a cooling system's lifespan, sludge, scale, grease, rust, and other debris builds up and slowly diminishes the radiator's ability to effectively do its job causing the engine to overheat.​ By cleaning your cooling system, you prevent the cooling water temperature from rising and eliminate the failures associated with loss of heat transfer at radiators, cylinder liners, piston heads, and other components that physically contact the coolant.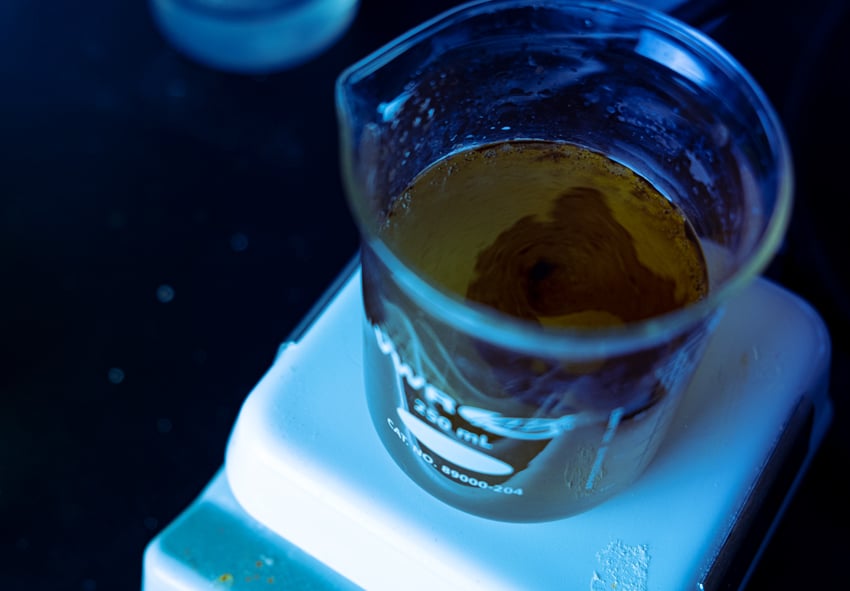 OUR PRODUCT
REVIVE & REVIVE PLUS
Designed to remove various types of debris without harming any of the components that make up your cooling system.
WE PRIVATE LABEL
ARE YOU A BUSINESS LOOKING TO EXPAND YOUR PRODUCT LINE?
We have already invested in the resources to research and develop a product you'd be proud to call your own. By partnering with Dober rather than developing your own product, you will save time, money, and ultimately bring a finished product to market more quickly. ​
VIEW OUR PRODUCT CATALOG HERE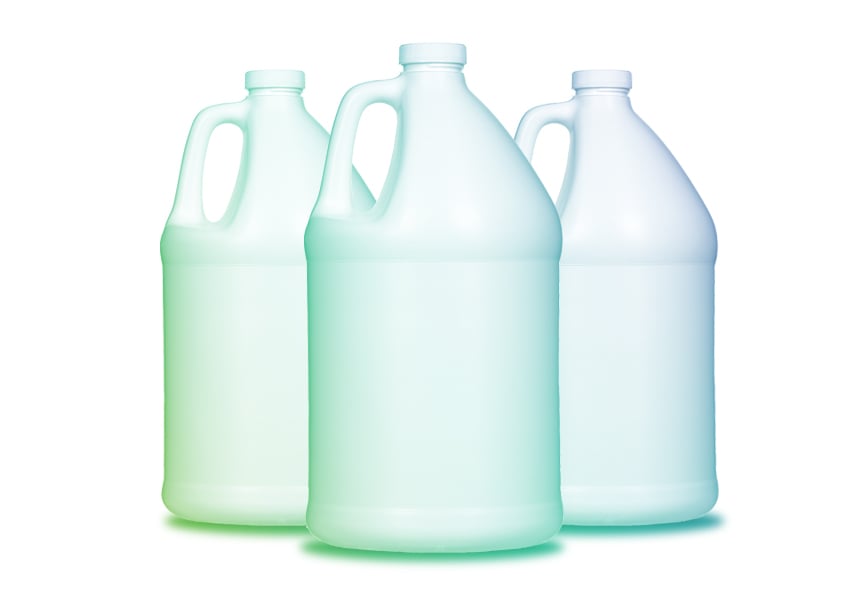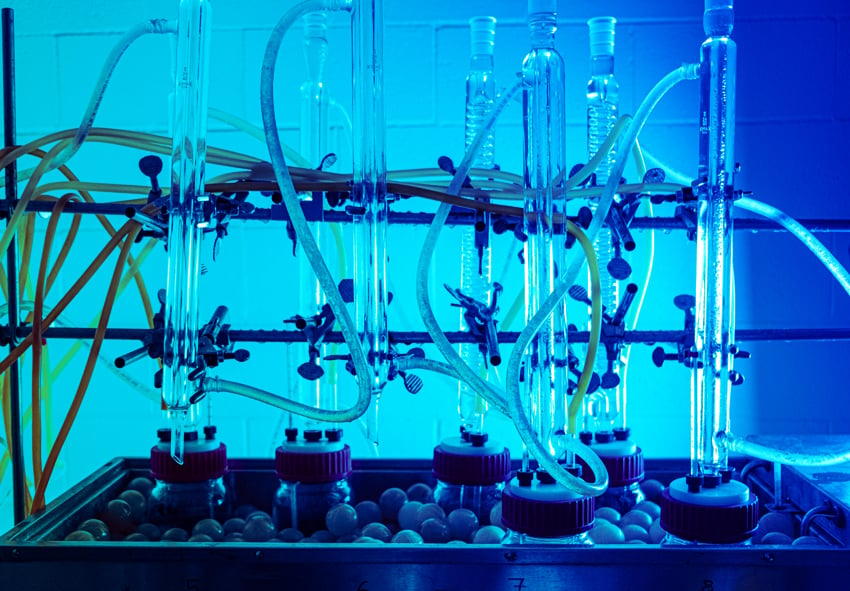 WORLD CLASS SUPPORT
YOU'RE NOT ALONE.
WE'RE HERE TO HELP.
When you partner with Dober, you gain access to our world class Technical Support Team. As we begin our journey together, we'll test your glycol in our lab to find the optimal additive dosage and blending procedure for your solution. As our relationship grows, we annually check in on your blending procedure and ensure your facility has the support it needs. If at any point during our partnership one of your customers has an issue with their product we'll send samples out to an independent lab to get a complete analysis on the coolant and help troubleshoot any issues.