Grow Your Revenue
Less cleaning. More Production.
For many manufacturers in the nutritional and supplement industry, cleaning their equipment has become a bottleneck for growth. Rather than making product, equipment can be down for a shift or two, just for cleaning.
This is because the detergent they are currently using is ineffective and requires multiple steps to get a quality clean. Leads to excessive downtown, higher labor costs, and the need to purchase more of an ineffective cleaning agent.
By utilizing a detergent specifically designed to clean curcumin (turmeric), manufacturers dramatically reduce the cleaning times and amount of product needed to get a better clean. The increased production capacity ultimately helps your locations produce more without purchasing expensive equipment.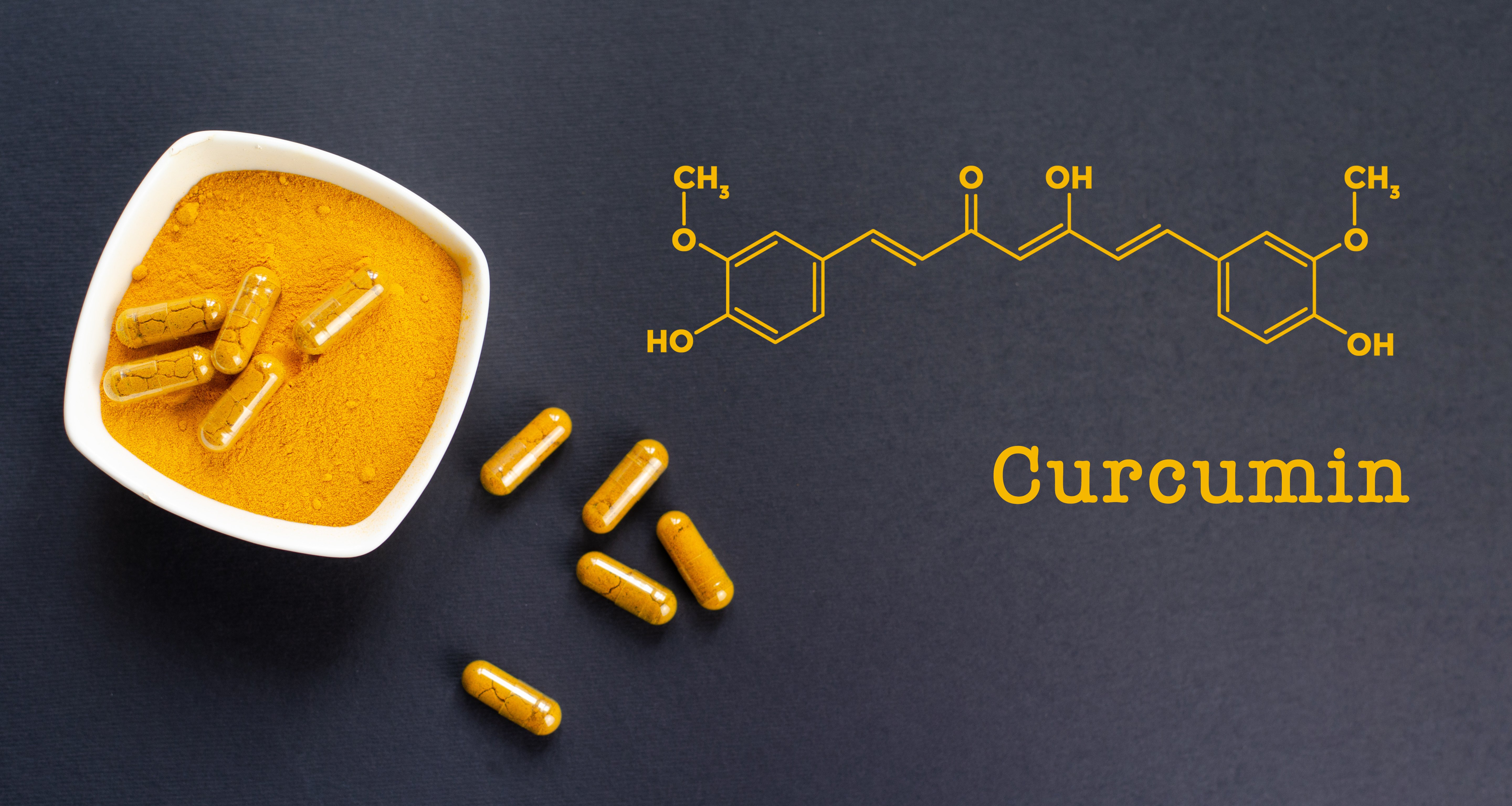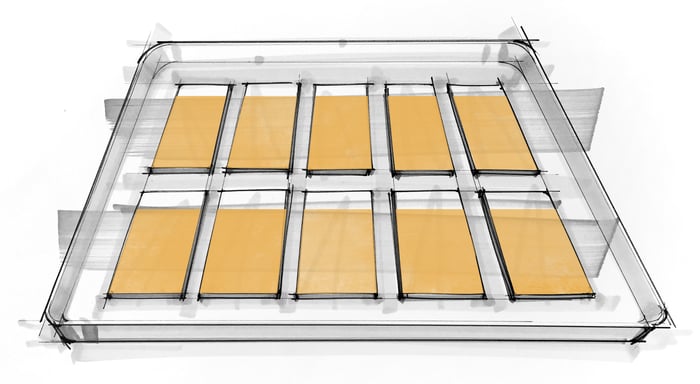 A CLEANING JOURNEY JUST FOR YOU
We help you optimize the cleaning process for your equipment
Not all cleaning processes are the same. That's why when you partner with Dober, we help optimize your cleaning process with our Custom Cleaning Evaluation. By replicating your site's unique parameters, we are able to identify the most efficient cleaning process for you.
Case studY
Challenge
A global manufacturer of curcumin-based nutraceuticals would spend two shifts (16 hours) to clean their large Munson mixer. While the mixer had a CIP system, the cleaning agent they were using wasn't effective at cleaning the curcumin, so the operators cleaned the unit manually. With the plant being at capacity, they wanted to find a way to reduce cleaning time without sacrificing quality or safety.
Solution
The global manufacturer switched to Dober's Chematic 722 cleaning detergent, which cut down the cleaning time down to just 2-3 hours. Additional benefits include:
Increased production capacity
Improved safety by reducing their operators time exposed to chemicals.
Ready to get started?
Looking for a product sample or ready to talk to a Dober team member? We're here to help you get started to find the best solution for your business.