The Optimal Cleaner Makes All the Difference
Chematic® Cleaners are aqueous based detergents that target your toughest residues resulting in:
A safer cleaning process

No need to re-clean

An increase in production capacity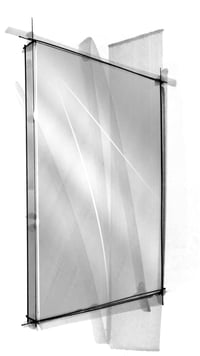 Cleaners for Challenging Residues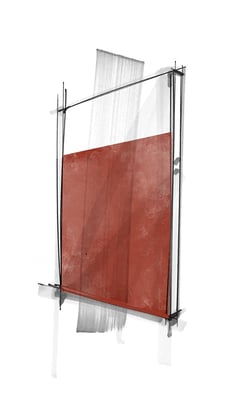 Targeting Polymer Coatings
Having long dirty hold times, multiple batch campaigns, polymer mixtures, and incorrect cleaning procedures complicate cleaning requirements for the already insoluble polymers. This impacts the overall cost and time of manufacturing. Chematic® Detergents target these polymers to dissolve them in a single step no matter what the challenge.
Remove the Entire Pigment
Water only or alkaline detergents can leave behind the pigment, such as iron oxides or titanium dioxides. This results in coloration or haze formation, which is tough to clean and may require strong corrosive acids and manual cleaning to physically scrub it off the surface of the equipment. Chematic® detergents readily remove the entire formulation preventing the pigment from bonding to the equipment surface and eliminating the need to re-clean.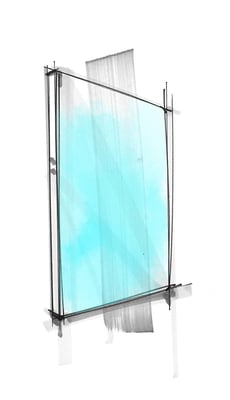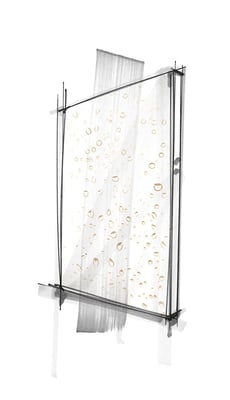 Prevent Redeposition of Oily Residues
When it comes to cleaning oily residue, the key to cleaning is to emulsify the oil and keep it solubilized in solution. If the detergent used is not designed to do this, the oil redeposits on equipment surfaces where it acts as a food source for microorganisms and has the potential to adulterate next batches. Chematic®'s aqueous based detergents are formulated with surfactants, dispersants, and chelating agents that breakdown and solubilize the oily residue.
Your Global Solution
Whether you have a cleaning issues in a remote region of the world or you're looking for a single source supplier, look no further than Chematic®. We built our international supply chain into a core competency, so that you can reap these benefits:
Lifetime guarantee of product availability

Regulatory Compliance

Shorter lead times will help you keep your inventory low, but your supply assurance high.