robust cleaning processes with
chematic cleaners
for powder, liquid, gel, cream, pigments, paste cleaning & more
FORMULATED DETERGENTS FOR CLEANING MANUFACTURING EQUIPMENT
The Personal Care industry includes a wide array of beauty care and over-the-counter products often times regulated by the Food & Drug Administration. These products include sunscreens, lotions, hair care, and cosmetics.
Residues and hazes left on the equipment are the results of using the wrong detergent, or perhaps the wrong detergent and the wrong cleaning processes. We, at Dober, strive to help you not only with the recommendation of proper cleaning chemistries, but also support you with customized cleaning process development for your formulations and equipment.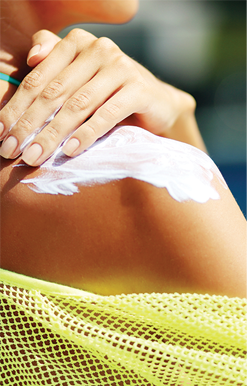 Sunscreens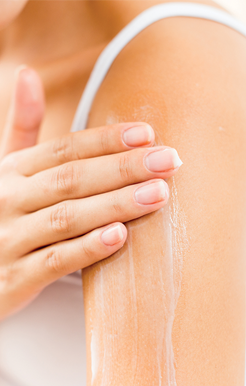 lotions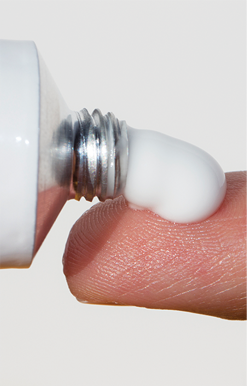 ointments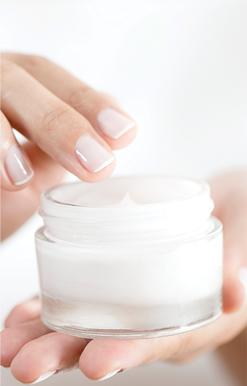 creams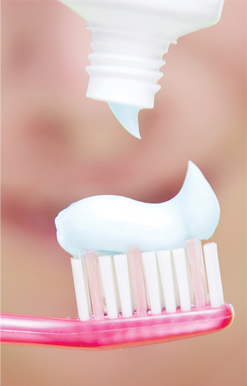 pastes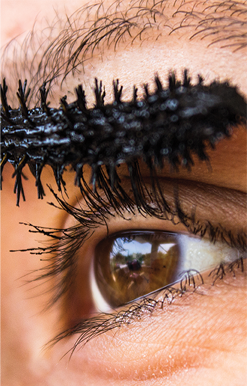 Make-up
A PROPER CLEAN STARTS HERE
Our formulated detergents and customized cleaning recommendations are integral to a proper Custom Cleaning Evaluation (CCE). As a result of the CCE study, our cleaning recommendations help clients develop an optimized effective cleaning recipe that they can replicate directly into their manufacturing equipment.
This allows customers to meet their market demands by improving throughput and turnaround time with efficient cleaning, which is specific to their products, equipment, and regulatory requirements.
If you want to know what is the best cleaning recommendation for your residue, click here
WHY IS CHOOSING THE RIGHT CLEANING AGENT IMPORTANT?






CLEANING WITH CHEMATIC® - CASE STUDIES