FORMULATED DETERGENTS FOR
CLEANING MANUFACTURING EQUIPMENT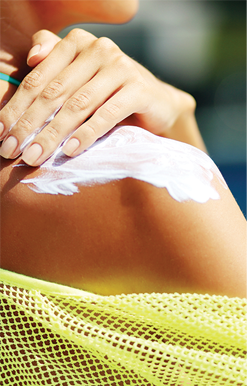 Sunscreens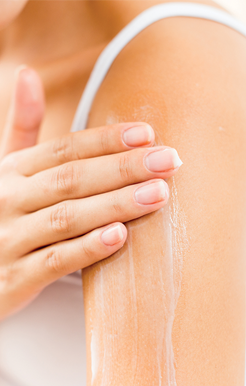 lotions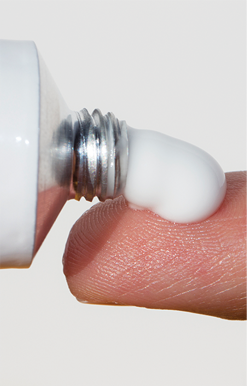 ointments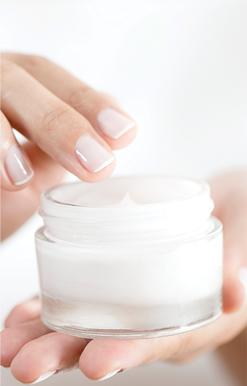 creams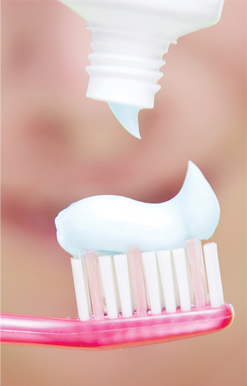 pastes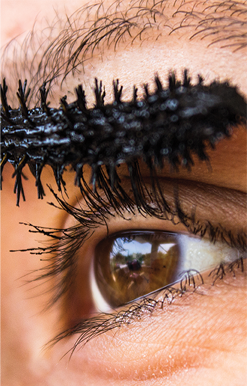 Make-up
A PROPER CLEAN STARTS HERE
Our formulated detergents are part of a proper application cleaning methodology. Our methodology ensures that our clients are able to meet their market demands by improving throughput and turnaround time with efficient cleaning that is specific to their products, their equipment and regulatory environment.
Click here to get our online magazine, Personal Care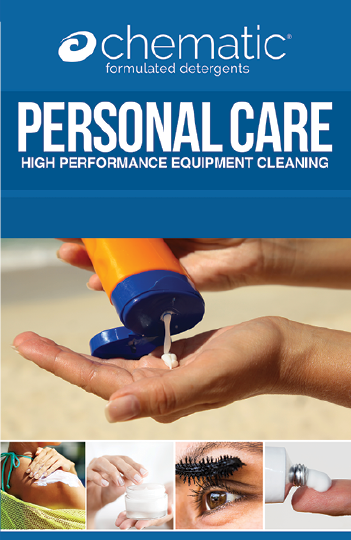 BUILDING BUSINESS EFFICIENCIES
WITH A PROPER CLEANING PROCESS RESULTS IN:







Personal Care and Cosmetic manufacturing includes components in the formulation process making process equipment difficult to clean. Residues and hazes left behind on the equipment after cleaning with a traditional highly alkaline detergent or the wrong process impacts product integrity and equipment efficiency. Our Chematic formulated detergent and cleaning process ensure a robust, reproducible cleaning that meets regulatory requirements and maintains product integrity.