Excessive sediment introduced into critical water bodies can cover natural habitats and result in reduced oxygen concentrations and increased water temperatures, jeopardizing the overall health of the environment. This damage can have a severe detrimental economic and environmental impact on industries, communities, and navigability of waterways.

Dredging is the process of removing excess sediment and sludge from lakes, channels, lagoons and other bodies of water. Dober's Water Treatment division offers natural chemistry and solutions for aiding in the dewatering process.
GETTING STARTED
We'll analyze your water at no charge, then work with you to ensure you receive the most effective, verifiable product and treatment.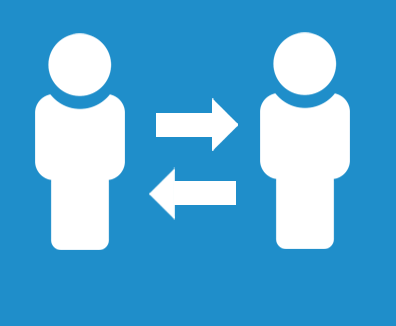 Tell us about your
treatment needs.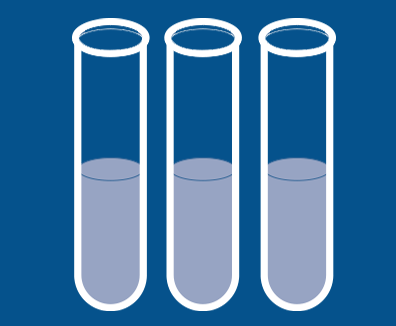 Send us your water and we'll provide you with a solution to your problem, or we can send product samples to you for testing.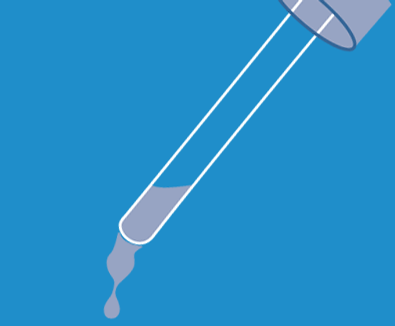 Add our solution to your treatment process, problem solved.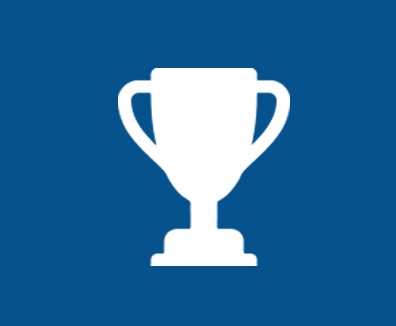 Use our Residual Test Kit to prove the results.