Try Our New Sizing Calculator App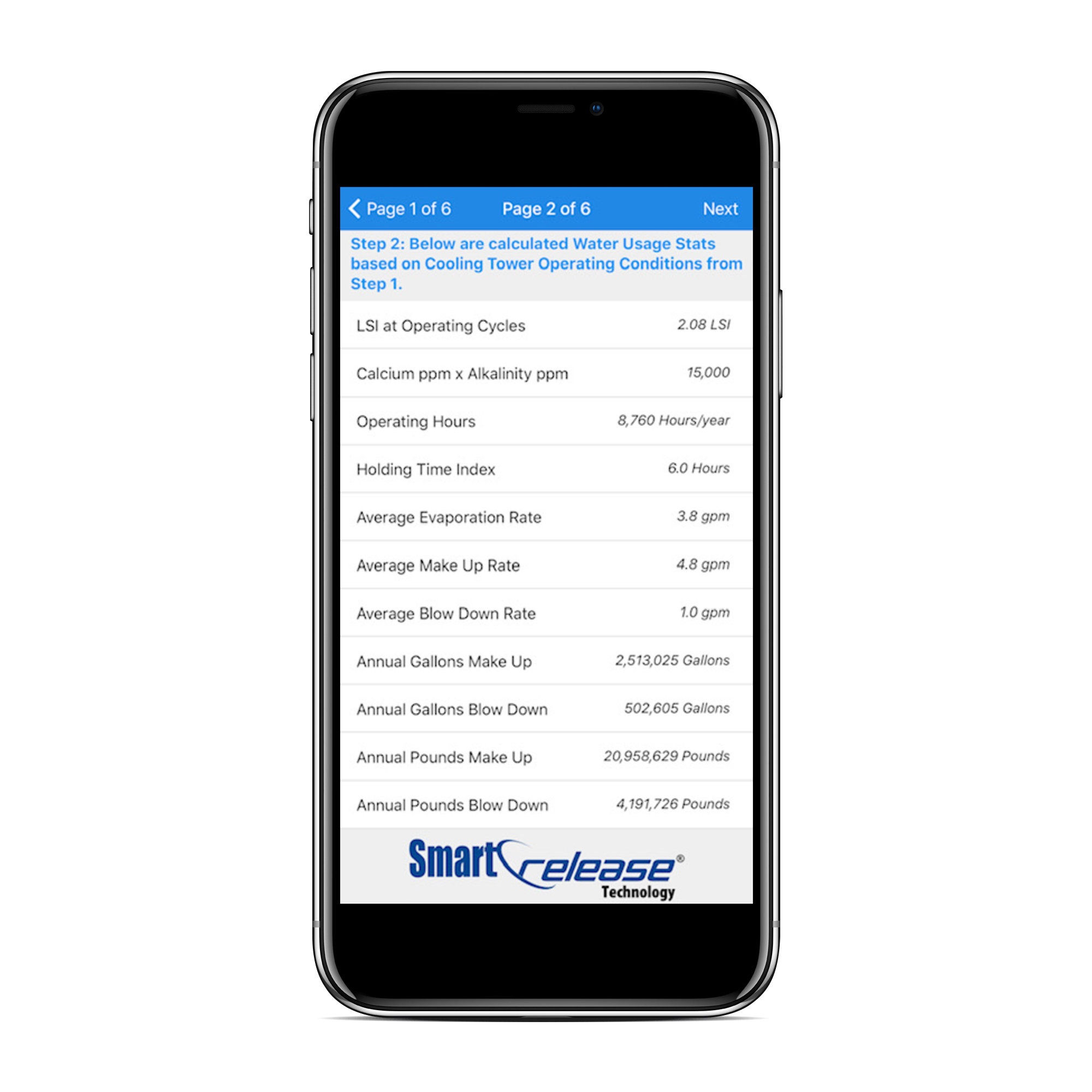 Introducing Smart Release Technology's sizing calculator. The app is designed to help you plan and operate your cooling tower projects utilizing SRT's products.
In this app you will find:
Sizing Calculator to help know how much product you'll need
Help determine the equipment needed (if any)
Ability to email the report to yourself to save for future use
Pro Tip: You can download the app to be used offline by adding it to your home screen from within your browser.