Ebook: HOW to boost your cooling tower water treatment program
Your guide to smart release generation 2
Since Smart Release Technology launched in 2007, customers enjoyed the simple, safe and reliable "water in, water out" dosing method in the first-generation feeder system.
Smart Release Generation 2 will change the way you think about your cooling tower water treatment program.
As a property manager overseeing a cooling tower system, do you want to:
Have complete control of your chemical delivery?

Target larger applications than you could with Smart Release Generation 1?

Reduce your chemical product usage relative to Smart Release Generation 1 levels?

Extend the life of your tablets well past the previous standard 30-day interval?
Download our free Smart Release Generation 2 e-book to learn more about how you can optimize your cooling tower water treatment system.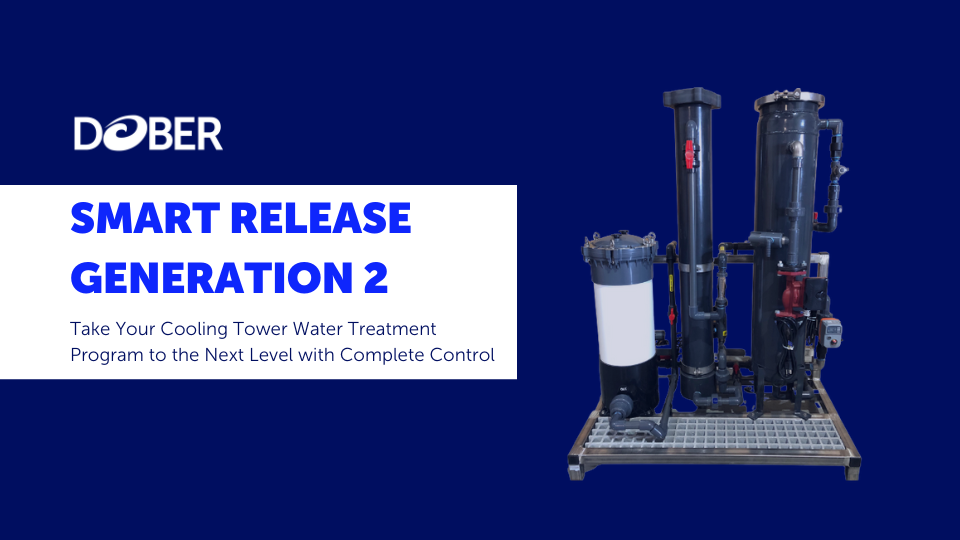 WHAT'S IN THE E-BOOK?
In this e-book, available for free download, we overview:
How Smart Release Generation 2 can make your job as a property manager easier
The benefits of a solid-based cooling tower water treatment program over a liquid-based program
Smart Release Technology equipment and chemicals (biocides and corrosion and scale inhibitors)