MINING & MINERAL PROCESSING
Process water is used in industrial plants, industrial processes and production facilities following extensive water pretreatment such as softening or demineralizing. The objective of treatment to process water is to be able to recycle the water for reuse and feedback into the industrial process.

Process water created from the mining and mineral processing industry is commonly contaminated with suspended solids, metals acids and salts.

Dober's Water Treatment division offers natural chemistry and solutions for treating contaminated water.
GETTING STARTED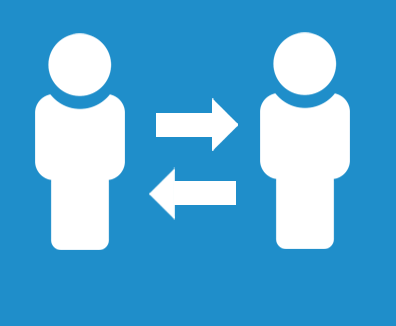 Tell us about your
treatment needs.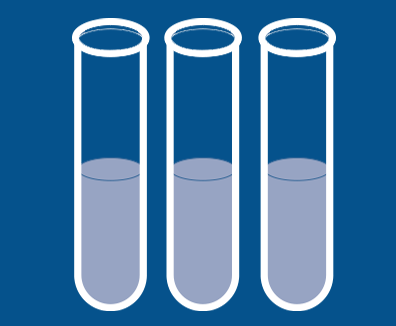 Send us your water and we'll provide you with a solution to your problem, or we can send product samples to you for testing.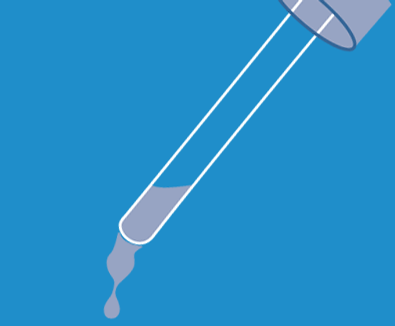 Add our solution to your treatment process, problem solved.