Construction site runoff can contaminate local rivers, ponds and creeks with sediment, suspended solids and hydrocarbons. Turbid water not only affects the aesthetics of these bodies of water, but also disturbs the natural habitats of aquatic wildlife. Construction wastewater runoff is highly regulated and offenses can result in total project shutdown or fines in excess of $10,000.

Dober Water Treatment products rapidly clear turbidity caused by suspended clay, silt and sand particles as a result of construction, keeping your project on time and under budget.
GETTING STARTED
We'll analyze your water at no charge, then work with you to ensure you receive the most effective, verifiable product and treatment.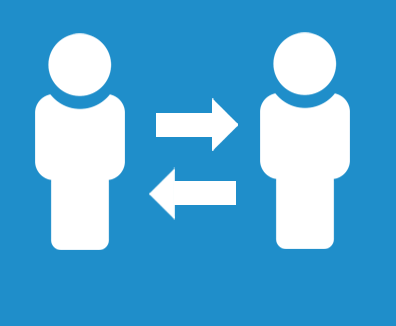 Tell us about your
treatment needs.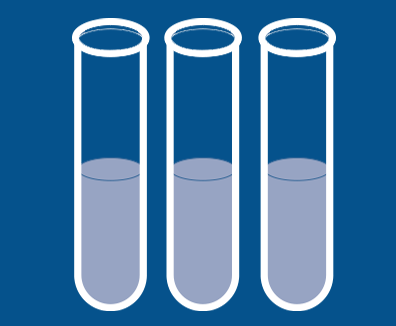 Send us your water and we'll provide you with a solution to your problem, or we can send product samples to you for testing.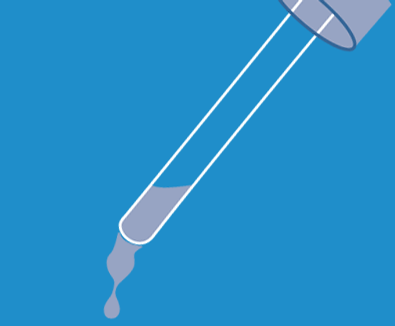 Add our solution to your treatment process, problem solved.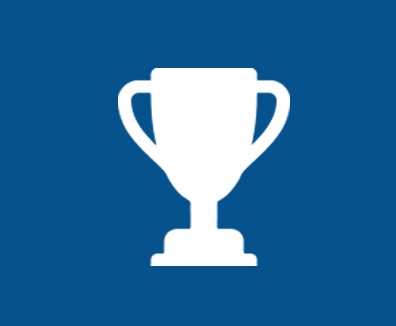 Use our Residual Test Kit to prove the results.