Hybrid Biopolymers
Innovative chemistries to maximize treatment performance and minimize environmental impact.
A Greener Alternative to Commodities
HaloKlear's hybrid biopolymers are greener alternatives to commodity water treatment chemicals by pairing natural flocculants with inorganic coagulants. These synergistic ingredients maximize treatment performance while decreasing environmental impact, at a lower use-cost than commodity alternatives.
Read about some of our success stories on our resources page >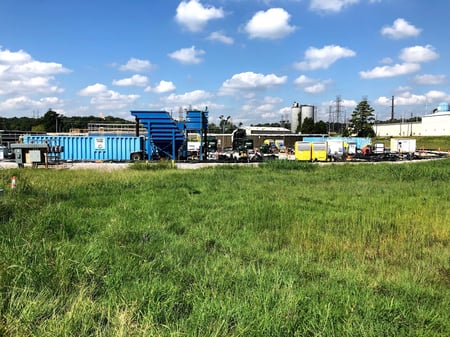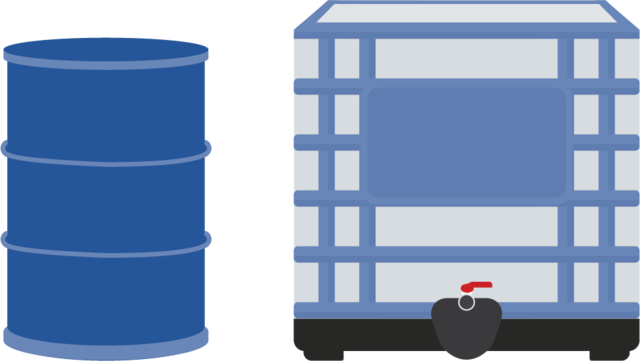 BHR-P50
BHR-P50 has a broad range of applications and is a great option if you're treating water with high salinity, varying pH, or varying charge demand. BHR-P50 acts as both a coagulant and a flocculant, achieving clear water and dense floc with a very low ecotoxicity profile.
BHR-P50 performs best in waters that have a pH of 5.5 – 11 and TSS up to 15,000 mg/L. This product is traceable using HaloKlear's BHR-P50 Residual Test Kit.
Deployment methods:
Liquid dosing systems

Active and semi-passive treatment systems
This product is available in 55 gallon drums or 275 gallon totes.
TW-10
TW-10 is a dry flocculant specially formulated to treat and dewater high solid waste streams. This formula is a highly effective, low dose option for accelerated floc formation and rapid settling.
TW-10 performs best in waters that have a pH 2-12 and TSS up to 40,000 mg/L.
TW-10 is ideal for wheel wash clarification, construction slurry, and dewatering.
Deployment methods:
Dry auger feed systems

Closed-loop or semi-closed loop systems
This product is available in 5 gallon pails (25 lbs.)