Eco-friendly Building in an Environmentally Conscious Community
See how HaloKlear natural flocculants clears turbid water from 290 NTU to 28.6 NTU and provides pH control to ensure aquatic life is not affected by chemistry.
The Challenge:
Duck Creek is a residential community made up of 320 homes in a suburb of Wellington, New Zealand. Environmental impact of the construction was a high concern because of the neighboring creeks and rivers. An innovative method was needed for the treatment of stormwater runoff and improving the water quality entering the Pauatahanui inlet. HaloKlear natural flocculants were selected because of their superior performance and ability to preserve and protect the environment.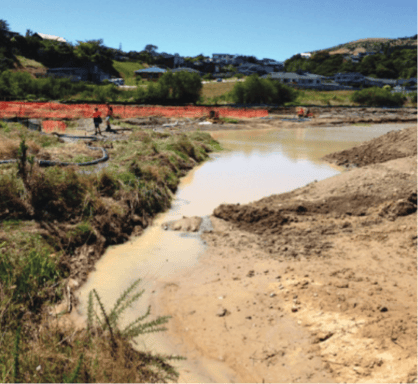 The Solution:
During construction, the site consisted of three rain-activated flocculant sheds rented by the contractor. These sheds required continuous servicing and refilling and were not designed for dewatering. The main stormwater pond, Duck Creek Pond, drains directly into the local creek, Duck Creek. When the creek needed to be dewatered, two passive treatment manifolds were installed, each housing HaloKlear Dual Product System (DPS). The passive application used HaloKlear dry flocculant socks – GelFloc and DBP-2100.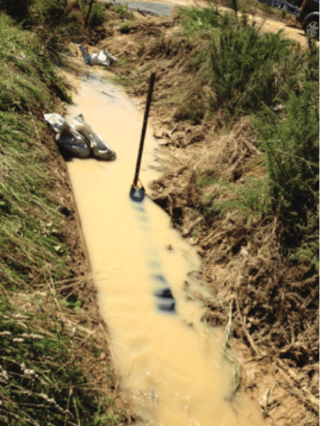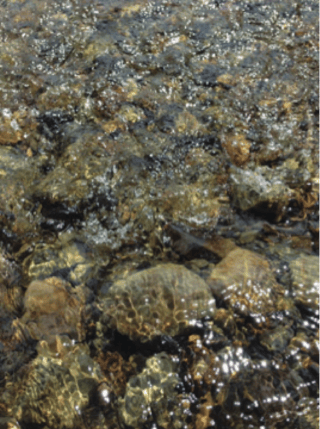 The Results:
The passive systems installed provided an inexpensive and more effective solution as compared to the rain sheds. The initial turbidity of Duck Creek Pond measured at 290 NTU. After passing through the manifolds where HaloKlear DPS treatment occurred, the turbidity was reduced to 28.6 NTU on average. The pH was also kept at a neutral level so as not to affect any aquatic life in the ponds.
Environmentally Friendly Options
Dober environmentally friendly water treatment solutions provide an essential solution to your stormwater runoff challenges. Our portfolio of natural coagulants, natural flocculants and water clarifiers provide a greener, more sustainable solution that's significantly less toxic to the environment – at an exceptionally low use cost. Speak to one of our water treatment specialists at 800.323.4983!
Request a Jar Test Study for your next project: