HOW DO YOU CLEAN?
How effective is your current cleaning process? Does it work well? Does your cleaning process limit your production or cause excessive downtime?

We deliver cleaning recommendations that are effective, compliant and deliver value. Effective cleaning is a combination of both physical and chemical processes. By understanding this combination and applying it to your specific residues and equipment, we deliver repeatable and reliable cleaning recommendations, which are optimized for your manufacturing and meet regulatory compliance for your product. Furthermore, our recommendations deliver value by providing significant operational efficiency, reduced cleaning times and environmental advantages.

Residue and haze left behind from detergents not optimized for your individual products and equipment can require an additional cleaning of the cleaning process.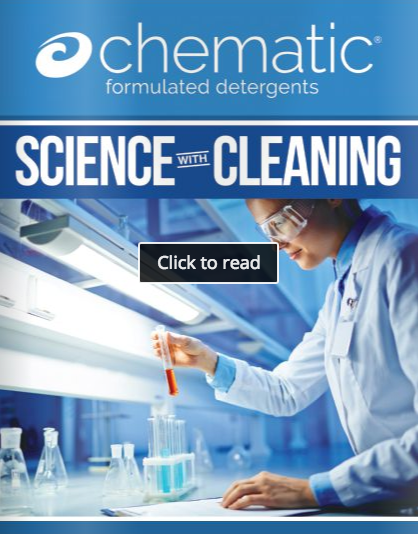 Click Here To Get Our Online Magazine